When GoT's 'Hall of Faces' became Sasural Simar Ka's 'Chehro ka Ghar'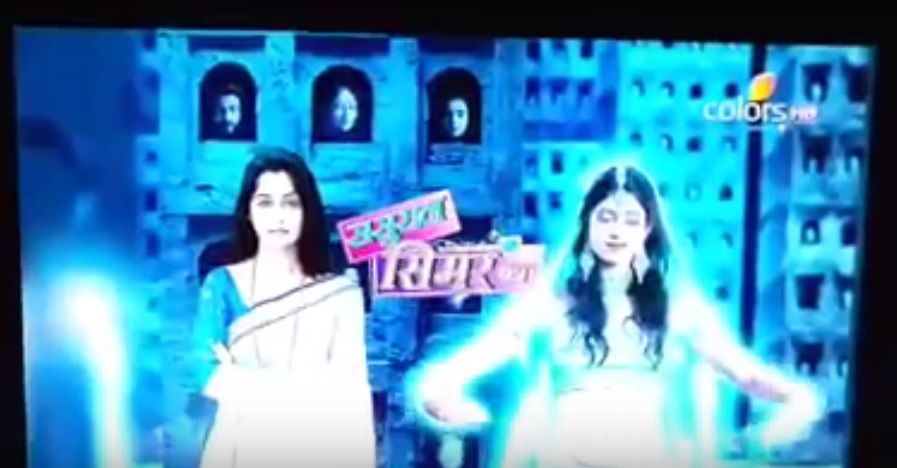 A leading television show titled 'Sasural Simar Ka' has done the unthinkable. It's borrowed, and by borrowed we mean copied, an entire sequence from Game of Thrones (GoT). If you've seen neither, the first thing you need to know is that the two shows are like chalk & cheese with absolutely nothing in common.
Ardent fans of GoT would easily be able to recollect the 'Hall of Faces' from Game of Thrones' Season 5. It's the same place inside the House of Black and White where Arya sort of turns blind at the end of the season. The makers of Sasural Simar Ka have taken that room and turned it into a desi version of 'Hall of Faces' featuring the show's characters. And don't even get us started on the CGI.
If that wasn't enough, they tried to make it more scary (we think) by making the antagonist walk around the faces remarking, "Ab lagega Bhardwaj parivaar ko grahan."
The antagonist is a 'daayan' by the way. So, there's all kinds of possibilities around how she can use the 'Chehro ka ghar'.
If you'd like to compare the two, here's both the videos.
Game of Thrones:
Sasural Simar Ka: