Haryana's crime capital Gurgaon will soon be known as Gurugram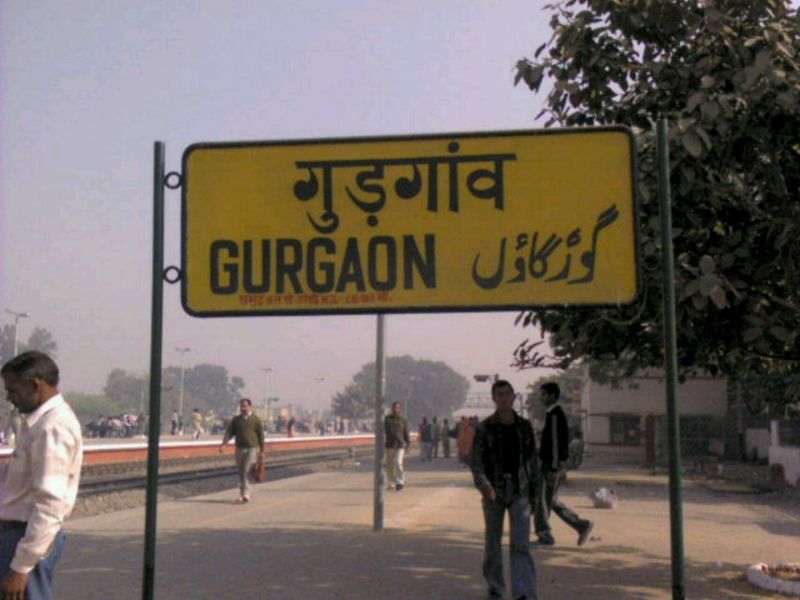 The Haryana Government today decided to change the name of its biggest city from 'Gurgaon' to 'Gurugram'. According to the Government officials, the decision to change the name stemmed from the demands of locals and elected representatives who wanted the city to be renamed to its historical name.
The corporate hub of Haryana, Gurgaon is home to 1.7 million people and has local offices of more than 250 US-based companies.
The Government also decided to rename the neighbouring district Mewat to Nuh. Nuh, like Gurugram, used to be the older name of this district. The district of Mewat is known for its large concentration of Jat Muslims, as Muslims call Prophet Noah as Nuh.
The Government is yet to declare the date from when the new names will come into effect.