Court asks BCCI to shift certain matches out of Mumbai and Pune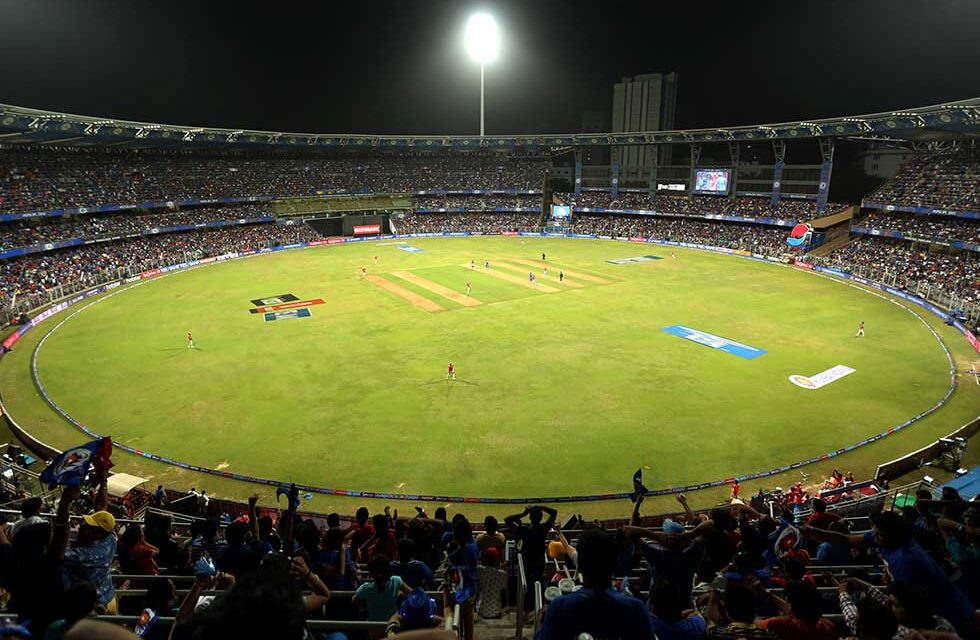 In the PIL hearing against holding IPL matches in drought-hit Maharashtra, MCA has filed an affidavit stating that it will only use recycled sewage water provided by Royal Western Indian Turf Club (RWITC) for maintaining the grounds.
The affidavit also mentions that BCCI has analyzed the water requirement and believe that the water provided by RWITC will suffice their requirements. Also, by using recycled water instead of potable, it will not adversely affect the State's water crisis.
Even for matches scheduled in Pune, recycled sewage water will be used.
However, court questioned the BCCI that whether the board can provide 40 lakh litre water which it used earlier to the affected drought areas.
In addition to reimbursing the water, it also asked the cash-rich cricketing body how much money it can donate to the Chief Minister's fund for drought affected areas; before asking the BCCI to shift certain matches out of Mumbai and Pune.
Other than the opening match in Mumbai's Wankhede, a total of 19 other matches were scheduled to take place in the state.
The next PIL hearing is scheduled for April 13.