India saw 48,000 WannaCry ransomware attacks, 3rd highest in the world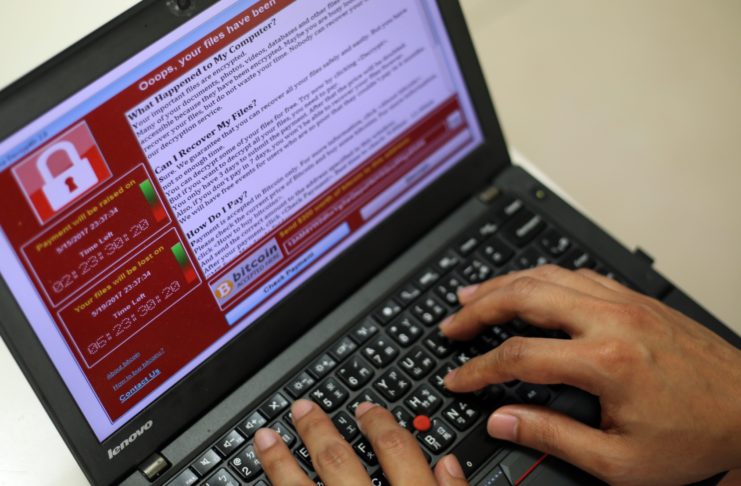 India saw third highest number of WannaCry ransomware attacks in the world, with cyber security firm Quick Heal Technologies alone detecting over 48,000 attack attempts in the country.
The company "detected over 48,000 MS-17-010 Shadow Broker exploit hits responsible for WannaCry ransomware outbreak in India", it said in a statement on Tuesday.
"Our observation is that the attack is not focused towards any particular industry but it is widely spread across industries especially those organisations which are online and connected," Quick Heal Technologies managing director Sanjay Katkar said.
The Pune-based company said 60 percent of the attempts by the malicious WannaCry ransomware were targeted at enterprises, while 40 percent were on individual customers.
It said there have been over 700 distress calls by customers in the last few days, following the discovery of the attacks which has impacted 150 countries globally.
The top five cities impacted by the WannaCry ransomware are Kolkata followed by Delhi, Bhubaneshwar, Pune and Mumbai, while the top top five states with maximum detections are West Bengal, Maharashtra, Gujarat, NCR (Delhi), and Odisha, it said.
The company claimed it "successfully detected" the ransomware activity and "cleaned the malicious file responsible for file encryption from all the attacked systems".
It said computers running on the desktop and server editions of the Microsoft Windows operating system are most impacted.
"Systems which did not apply a patch update for this vulnerability were affected by the WannaCry ransomware which uses wormlike behaviour to affect vulnerable systems on the network," it explained.
Indian computer systems have largely escaped a global ransomware attack as the government and companies installed security patches to gain an upper hand against the first wave of an unrivalled global cyber attack.
Even though a few isolated incidents in Kerala, Andhra Pradesh, Tamil Nadu, Gujarat were reported, Kaspersky Lab has claimed that India witnessed the third highest number of attacks in the world.
"In our research we found that a large percentage of attacks globally by WannaCry happened in India and the country was third on the total number of attacks," said Altaf Halde, Managing Director, Kaspersky Lab, South Asia.
Over two lakh computers in at least 150 countries are said to have been infected, according to Europol, the European Unions law enforcement agency.
---
Related: WannaCry Ransomware: Most ATMs in India vulnerable, RBI asks banks to update software
---