Indian PM Narendra Modi wins reader's poll for TIME 'Person of the Year' 2016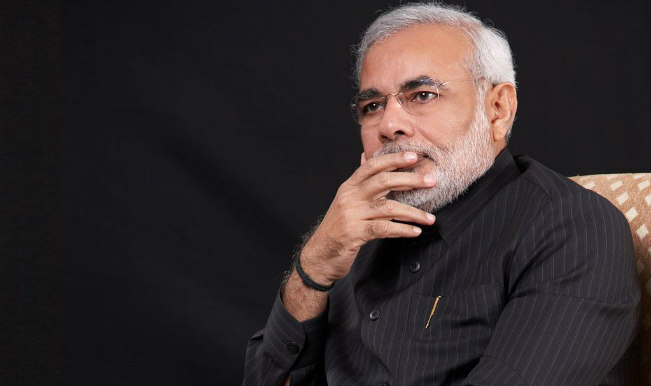 Prime Minister Narendra Modi has won the online reader's poll for TIME person of the year for 2016, beating a number of influential personalities from the field of politics, sports, entertainment, social work and more.
While the 'Person of the Year' is decided by the magazine's editors, the online poll provides a window into how some of the contenders are viewed by the general public.
TIME'S Person of the Year will be revealed on Dec. 7.
According to TIME, "Modi won with 18% of the vote when the poll closed Sunday at midnight. He placed well ahead of his closest contenders, including Barack Obama, Donald Trump and Julian Assange, who all received 7% of the 'yes' vote."
Modi also placed far ahead of other prominent figures of this year, like Mark Zuckerberg (2%) and Hillary Clinton (4%).
The results might come as a surprise to many, considering the fact that the polling took place amid Modi's decision to demonetize high value currency – a move that has seen its fair share of support and criticism.
This is the second time Modi has won the online readers' poll for Time Person of the Year title and fourth time he has been in contention. He had earlier won the honour in 2014, when he had got more than 16 per cent of the almost five million votes cast.
According to Apester, responsible for analyzing the poll results, Modi scored particularly well among Indian voters as well as those in California and New Jersey.
Every team, TIME selects the 'most influential person of the year', based on their global impact and internet footprint over the last 12 months. Last year, German Chancellor Angela Merkel was Time's 'Person of the Year'.