Major crack spotted at Lalbaug flyover, north-bound lane shut for repairs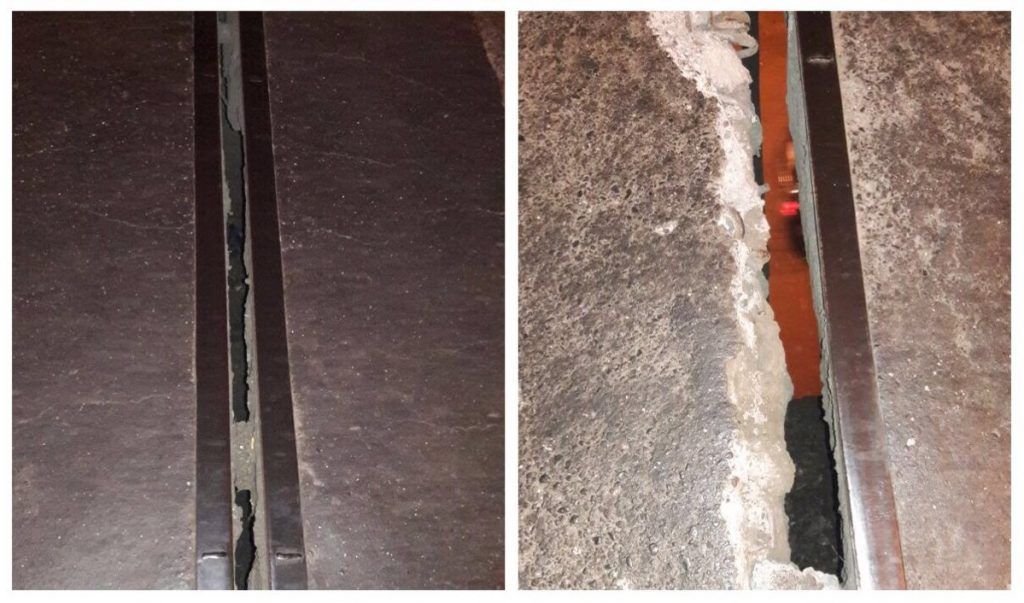 A major crack was spotted on Lalbaug flyover on Wednesday night, following which the bridge was closed for repairs. As of Thursday morning, repair work is underway and the north-bound lane is shut for motorists.
According to officials, the crack was spotted by motorists, who subsequently notified the traffic police.
The traffic officials then notified the fire department, who conducted a preliminary inspection and closed the south-bound lane towards Dadar for traffic around 10:30 pm.
The crack is a few inches wide and could potentially widen under stress, leading to casualties.
Brihanmumbai Municipal Corporation (BMC) officials have started the repair work. However, there is no update on when the lane will be thrown open for the public.
At the moment, the north-bound lane is completely shut for motorists. The south-bound lane is open for two and four wheelers, but entry of heavy vehicles has been restricted.
The lane's closure created major traffic woes in the morning, forcing motorists to cover the near 2.5 km stretch from Parel to Byculla Zoo from under the flyover.
A traffic constable confirmed that officials will be stationed in the area to manage the traffic flow in the evening, when thousands of motorists will travel towards Dadar from South Bombay.
The 2.45 km flyover was built by the Mumbai Metropolitan Region Development Authority (MMRDA) in 2011. It had come under scrutiny in 2012, when potholes started appearing on the then one-year-old flyover.