Man pushes wife into canal while taking a selfie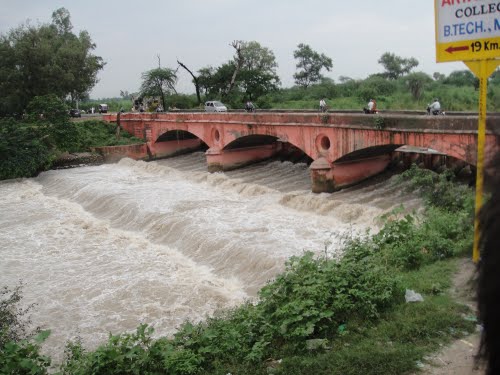 Local Press Co 5-point Snippet
1. On Wednesday, a man was arrested from Meerut for allegedly killing his wife by pushing her into a canal while posing for a selfie.
2. According to police officials, the incident happened on Monday when the accused, Aftab, approached the police station in Meerut's Sardhana area to file a complaint. He had even concocted a story of his wife's murder.
3. Aftab told the police officials that the couple was taking a selfie when a group of five approached them and tried to rob them of their valuables. When Ayesha, his wife and victim, resisted, they pushed her into the canal.
4. After hearing the story, police immediately began their investigation. Upon detailed interrogation and investigation of the spot, police found that Aftab had created a fake story. When the cops pressed the husband for details, he gave in and admitted to pushing her into the canal.
5. In the meanwhile, Meerut police have registered an FIR against Aftab and Ayesha's family has alleged that Aftab often harassed her and demanded more dowry.