Accountant dupes SoBo firm of Rs 16 crore, flees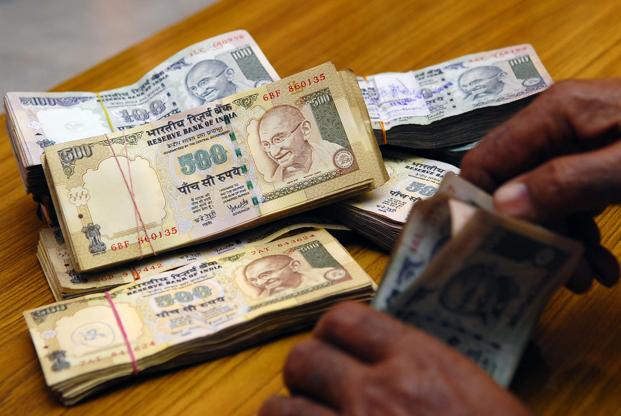 Local Press Co 5-point Snippet
1. Vrishali Bamane, who worked as an accounts and general assistant with a manufacturing company in Fort, was booked by the Azad Maidan police for siphoning off over Rs 16 from the company's account in a period of three years.
2. The accused, who is currently absconding, had joined Mahalaxmi Rope Works as an accountant in February 2008. The fraud came to light on May 11, during the annual audit of bank account statements, when other accountants found Rs 16.32 crore missing from the company's account between April 1, 2013 and March 31, 2016.
3. During the audit session, where Vrishali was also present, she realized her crime would soon come to light and decided to flee. Following which, the company's director, Jayant Upadhyay filed a complaint against her in the Azad Maidan police station.
4. After detailed investigation, it came to the firm's notice that within a span of three years, Vrishali had transferred the cash into nine different accounts including that of her husband, relatives and parents.
5. Vrishali has been booked under Section 408 (criminal breach of trust) of the IPC and a manhunt has been launched to nab her.