There was no imposter, Hrithik himself gave me his email, says Kangana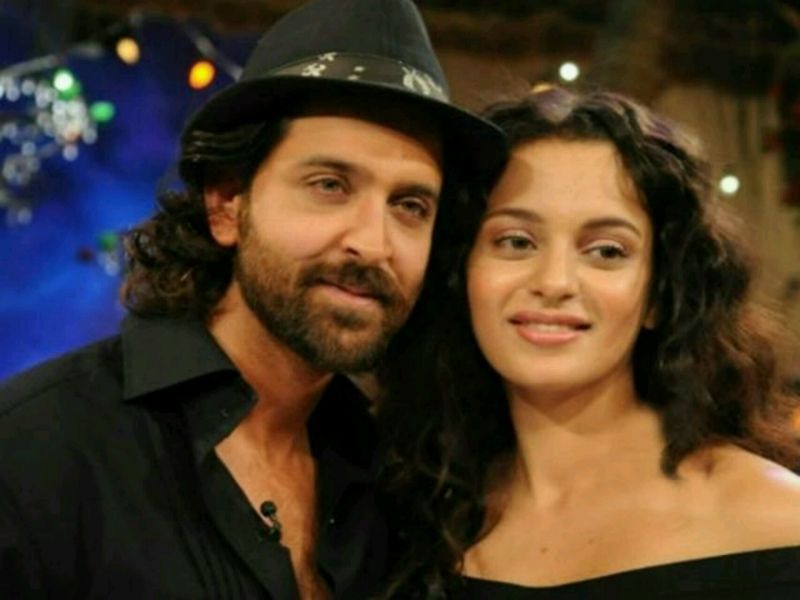 Local Press Co Snippet:
1. On April 30, Kangana Ranaut gave her statement to the police in connection with an FIR filed by Hrithik that an online imposter had been sending e-mails under his guise to his fans and the actress.
2. The 'Queen' actress said that the email ID she communicated with Hrithik Roshan on was given to her by the actor himself and she was not in conversation with an imposter.
3. Further she informed the police it was Roshan who hacked her account and was in a relationship with her.
4. A five-member team from the BKC cyber cell, which included three women, recorded Ranaut's statement.
5. Meanwhile, Kangana's lawyer has said his client will not succumb to pressure despite some 'common people' trying to scare the actress away in her legal battle with Hrithik Roshan.