Petition filed in Supreme Court over WhatsApp's encryption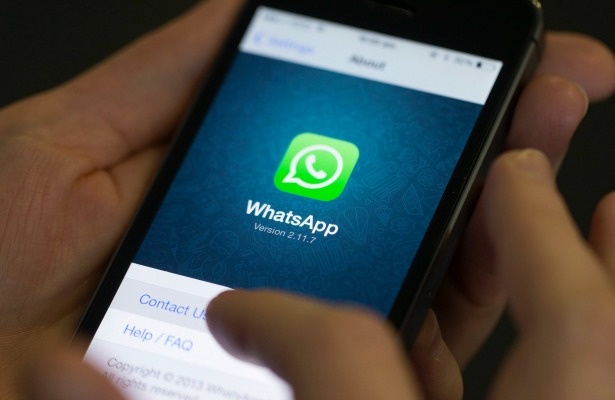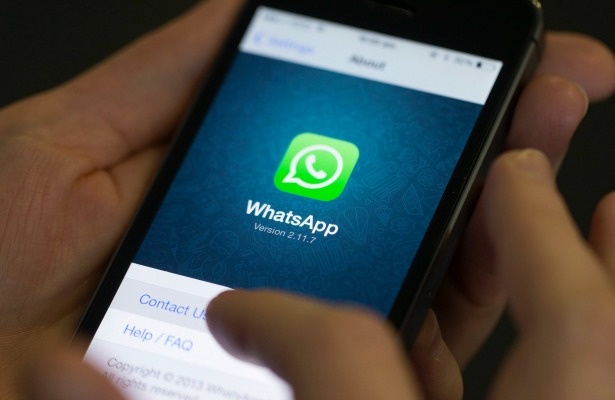 Local Press Co 5-point Snippet
1. Haryana based RTI activist, Sudhir Yadav, has filed a writ petition with the Supreme Court demanding action against messaging platform WhatsApp, deeming it's encryption policy 'illegal' in context of Indian laws.
2. After WhatsApp implemented end-to-end encryption for its users on April 5, the messaging platform inadvertently violated the Department of Telecommunications 2007 license agreement for Provision of Internet Service (including Internet Telephony) which doesn't allow private companies to use over 40 bit encryption without taking an explicit permission from the government. Moreover, permission can only be granted if the entity is willing to submit decryption keys to the government.
3. Since WhatsApp's encryption ensures that only the receiving party has access to the key required to decrypt the message, even the company can't access the messages sent/received on its platform. As a result, law enforcement agencies cannot intercept any message exchanged on WhatsApp even if it could help with an ongoing criminal investigation.
4. Yadav first filed an RTI to get details of private entities that have been given explicit permission to use over 40 bit encryption. After he failed the get a response to the RTI, he sent a complaint to TRAI, DoT and Department of Communications and IT. When his complaint also fell on deaf ears, he filed the petition for banning WhatsApp and other application that use similar encryption.
5. In his petition, Yadav has stated, "We need encryption to keep our personal data safe, but we also need to find a balance where police agencies can get lawful access to data to help in their investigations."