Pune techie shoots 3rd wife, other 2 had committed suicide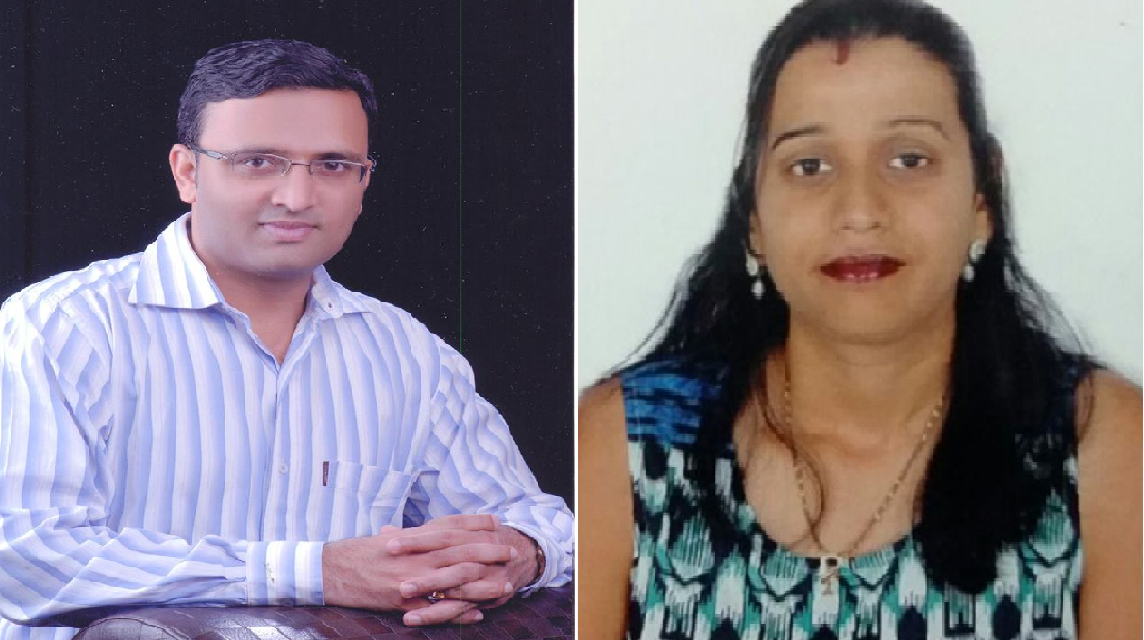 On Thursday, a 38-year-old IT professional allegedly shot and killed his gynaecologist wife after a domestic fight at her clinic in Hinjewadi area of Pune.
The accused, Manoj Patidar, shot his wife Dr Anjali Patidar with a country-made pistol on Wednesday night over a domestic issue. Dr Anjali was his third wife.
"We have received the information that Patidar, who works in an IT firm in Hinjewadi IT hub, had procured the country-made pistol for Rs 20,000 a week ago," said Mahendra Aher, assistant police inspector, Wakad police station to PTI.
"On Wednesday, following a fight over some domestic issue, he allegedly shot her in the forehead and ran away leaving their one-and-half-year-old baby," he added.
Patidar, a native of Madhya Pradesh, was about to flee from the city when cops managed to track him down and arrest him late last night.
After the incident, the owner of the shop where Dr Anjali would practise, Bhalchandra Khole, told Indian Express, "Though I have never spoken to her husband, I have been aware of him hitting her at her clinic. He used to harass her a lot. Some months back too, while she was attending a patient, Manoj had created a scene that made the patient call up the Wakad police station. It is very unfortunate she didn't register a complaint then — she may have been alive today."
Dr Anjali's brother, Amar Chandanao, also said that Patidar would harass her regularly. The family was even open to getting them divorced, but she chose not to get divorced for the kid's sake.
During interrogation, police found that his earlier wives had died under mysterious circumstances, while Patidar claimed that they had committed suicide by jumping off a building. However, in both cases, the investigating officers had suspected foul play.
The accused has been booked under section 302 (murder) of the Indian Penal code and investigation is underway.
Meanwhile, police are also trying to locate the person from whom Patidar managed to acquire the unlicensed firearm.