Salman Khan acquitted in blackbuck, chinkara poaching cases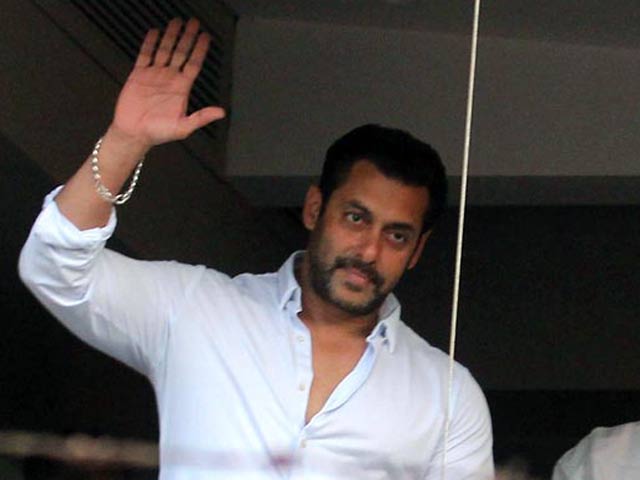 On Monday, Rajasthan High Court acquitted actor Salman Khan in blackbuck and chinkara poaching cases of 1998. Khan was accused of killing a blackbuck and a chinkara in two separate incidents.
Justice Nirmaljeet Kaur pronounced the verdict acquitting Salman Khan in both poaching cases. The decision swayed in the actor's favor as he was reportedly given the 'benefit of doubt'.
Salman Khan was allegedly involved in poaching of two blackbucks near Jodhpur on October 2, 1998. The two blackbucks, a protected animal under the Wildlife Protection Act, were killed on the outskirts of Kankani village near Jodhpur.
The case under the Arms Act was registered with Luni Police station in Jodhpur as the forest department of Rajasthan alleged that the arms used by the actor during the poaching incident had expired licences, rendering their use 'illegal'.
Khan was in Jodhpur for the shooting of the 1999 release 'Hum Saath Saath Hain' when the incident occurred.
The actor was earlier given a five-year sentence by a lower court in 2006, which he challenged in Rajasthan high court. The high court completed hearing the cases in the last week of May but reserved its decision at the time.