Your WhatsApp messages are now fully encrypted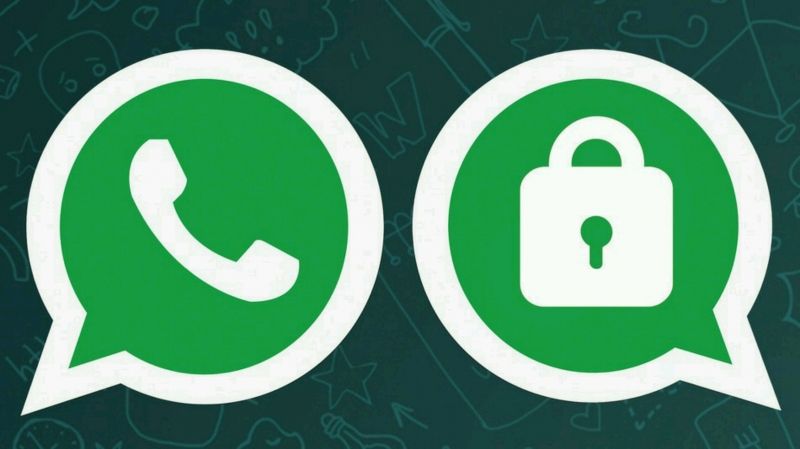 WhatsApp enabled end-to-end encryption for its billion plus users last night. The encryption was enabled by default for everyone who is on the latest version of WhatsApp, irrespective of the platform.
In a blog post published late last night, WhatsApp co-founders Jan Koum and Brian Acton explain what end to end encryption means for everyday users. An excerpt from their post reads, "The idea is simple: when you send a message, the only person who can read it is the person or group chat that you send that message to. No one can see inside that message. Not cybercriminals. Not hackers. Not oppressive regimes. Not even us. End-to-end encryption helps make communication via WhatsApp private – sort of like a face-to-face conversation."
While those who advocate for stronger privacy laws have lauded WhatsApp's new implementation, some have also raised eyebrows. Among them are government agencies, who will no longer be able to intercept messages or calls even with a warrant.
But the founders, who predicted the law enforcement agencies' reservations towards encrypted messages, have tried to clarify their stance by saying,
"While we recognize the important work of law enforcement in keeping people safe, efforts to weaken encryption risk exposing people's information to abuse from cybercriminals, hackers, and rogue states."
Open Whisper Systems, who developed the encryption protocol for WhatsApp, also plans on working with other messaging platforms to help them incorporate stronger encryption.
While the news of encryption might have sparked another 'privacy vs security' debate, most users will benefit from knowing that their private messages and videos sent over WhatsApp cannot be accessed by anyone other than the intended recipients.
In India, WhatsApp may face a different type of challenge since the Department of Telecommunications' (DoT) license agreement for Internet service (which includes VOIP calling) mandates that private companies cannot use encryption that is higher than 40-bits without taking prior permission from the Government. Considering the fact that WhatsApp is using a 256-bit encryption for all exchanges, it may be termed 'illegal' unless the rules are updated.