Women cannot be barred from entering Shani Shingnapur temple: Bombay HC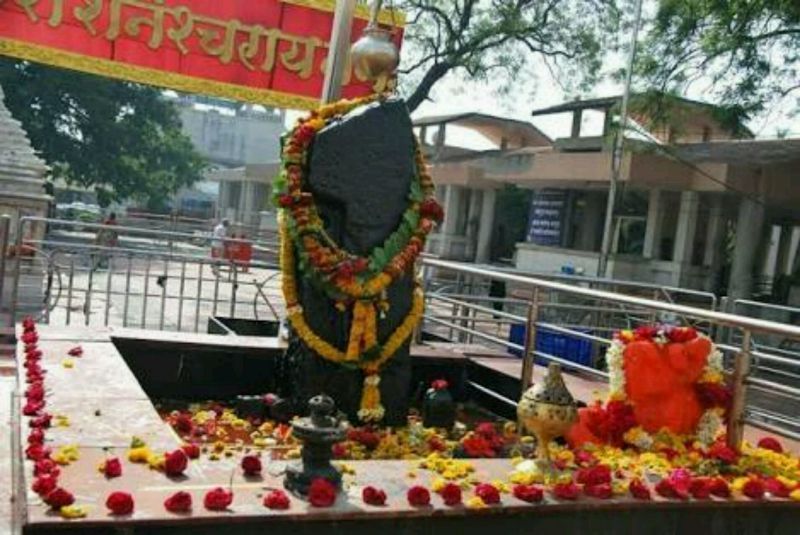 The Shani Shingnapur temple, in Ahmednagar district, has always had heavy restrictions on women entering the place of worship.
Last year, a woman had stepped onto the platform where the Shani idol is situated post which the villagers carried out purification of the temple. The ordeal sparked nation-wide debate on age-old traditions forbidding women to enter religious places.
The incident also caused agitation amongst several womens rights activists, 400 of whom tried to storm into the temple on 26th January 2016. Their attempt, however, was met with resistance from the people of the Supa village located close to the temple.
Two women activists Vidya Bal and Nilima Vart, filed a public interest litigation (PIL) challenging the prohibition.
At today's hearing of the PIL, the Bombay High Court came out in support of women. The Court released a statement stating that there is no law which prevents women from entering the Shani Shingnapur temple and that women should have equal access to places of worship.