Zomato Hacked: Details of 17 million accounts & passwords leaked, credit card info secure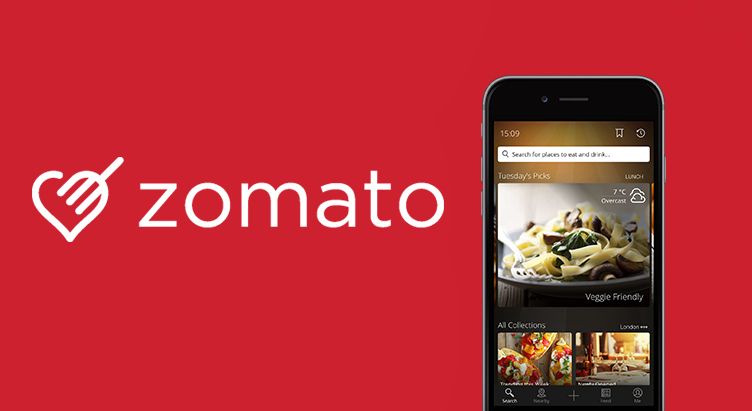 Around 17 million user records, including email addresses and hashed passwords, were stolen from the database of online restaurant guide and food ordering app Zomato.
The stolen information contains user email addresses and 'hashed' passwords but no payment information or credit card data has been stolen/leaked, Zomato said in a blogpost on its website.
The startup's disclosure comes at a time when the world is grappling with the cyber attack by ransomware 'WannaCry', which has impacted IT networks in over 150 countries.
Zomato said the data theft was discovered recently by its security team, without indicating the exact time or if it was related to the 'WannaCry' ransomware attack.
"Our team is actively scanning all possible breach vectors and closing any gaps in our environment. So far, it looks like an internal (human) security breach – some employee's development account got compromised," it said.
Assuring its users that their credit card information on Zomato is fully secure, the company said "payment related information on Zomato is stored separately from this (stolen) data in a highly secure PCI Data Security Standard (DSS) compliant vault".
As a precaution, Zomato said it has reset passwords for all affected users and logged them out of its app and website and all of the user accounts were secure.
It, however, encouraged users to change password for any other services where they were using the same password.
Meanwhile, the company said it will be actively working to plug any more security gaps in its systems.
Back in 2015, Zomato was hacked by an ethical hacker who reported the vulnerability to the company. Although no details were compromised then, it is likely that the stolen data may be sold online this time around.
Zomato was founded by Deepinder Goyal and Pankaj Chaddah as 'Foodiebay' in 2008. The company, which has expanded to 23 countries since then, boasts of over 120 million monthly users.
With agency inputs