Anurag Kashyap on what censor board cuts do to a film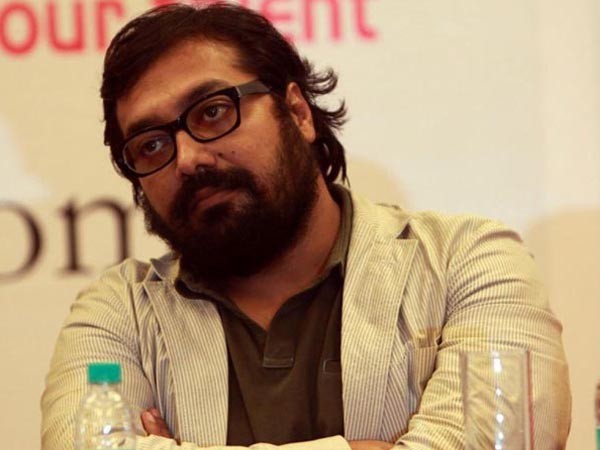 Local Press Co 5-point Snippet
1. At the launch of 'Qatl-e-Aam' song from his latest directorial 'Raman Raghav 2.0' on Friday, Anurag Kashyap spoke to the media about what censor board cuts do to a film.
2. In the past, Kashyap has been at loggerheads with the censor board over many of his releases including Bombay Velvet, Black Friday, Ugly etc. Even his directorial debut, Paanch, is still unreleased because he failed to give in to the censor board's cuts. Not long ago, the director also asked fans to directly download his movie 'Masaan' from torrents for free rather than watching an edited version on Hotstar.
3. Most recently, his co-production 'Udta Punjab' also failed to get the censor board's approval due to use of expletives and substance abuse. While the film has gone to the board's revising committee, Kashyap maintains that even a slightest change in the movie is no less than killing the creativity of the movie.
4. When the director was asked what effect censor board cuts have on films, he told reporters, "When a filmmaker is ready with his film, he sends it to CBFC and according to him that is the film he wants. So even if it is altered a little bit it is Qatl-e-Aam of it". He further added, "I don't think any filmmaker makes a film and then says 'cut and leave whatever you want'."
5. Kashyap's upcoming thriller Raman Raghav 2.0, which stars Nawazuddin Siddiqui as a serial killer and Vicky Kaushal as cop, is more fortunate as it has already been cleared by the board without any cuts. The film is scheduled to release on June 24.