Don't rub Salman the wrong way, advises Boney to son Arjun Kapoor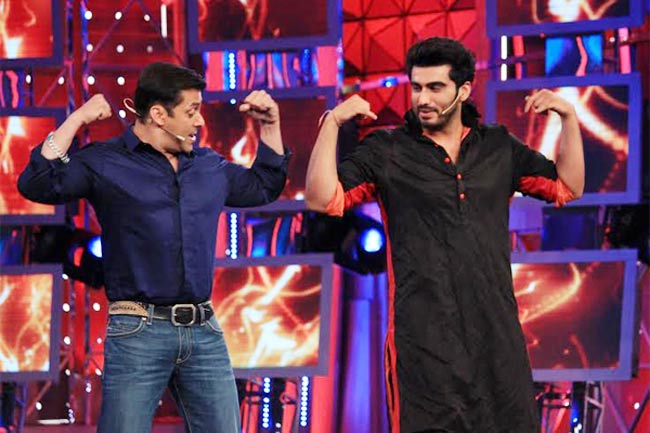 Local Press Co 5-point Snippet
1. After 18 years of marriage, Arbaaz Khan and Malaika Arora finally decided to part ways earlier this year.
2. Although both have refrained from openly talking about the split, rumours suggest that Malaika's closeness to Arjun Kapoor was one of the contributing factors.
3. Arjun and Malaika have been spotted together on various occasions over the past few weeks, to the ire of the Khan family.
4. Now a report by a leading Bollywood portal confirms that Arjun's father, renowned Bollywood producer Boney Kapoor, has had a one-on-one with his son and asked him to stay away from Malaika to avoid rubbing Salman 'the wrong way'.
5. Salman has played a major role in Arjun's development and the launch of his Bollywood career. Considering Bhaijaan's influence in the industry, Boney just wanted to ensure his son does what's best for his career for now.