Shashank Manohar gets elected as ICC's first independent chairman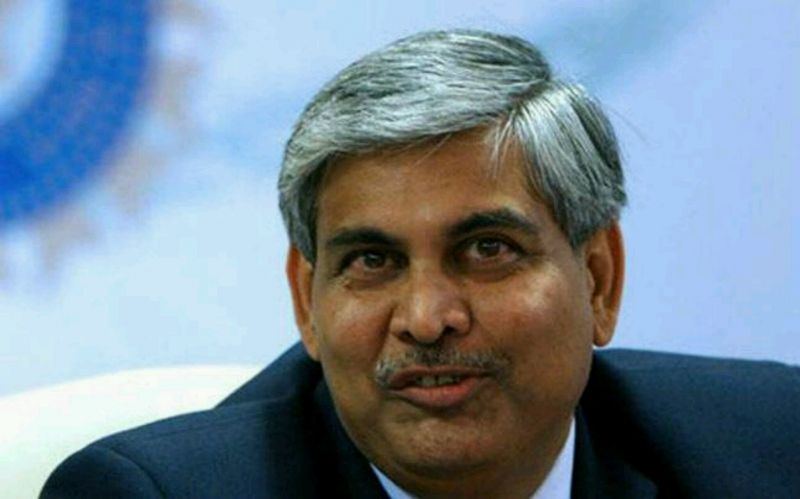 Local Press Co 5-point Snippet
1. Two days after quitting from the post of Board of Control for Cricket in India (BCCI) president, Shashank Manohar has been elected unanimously and unopposed as the Chairman of the International Cricket Council (ICC) on Thursday.
2. Manohar is also the first independent chairman of the cricket's governing body and is expected to take charge of the position with immediate effect.
3. Manohar, while addressing a press conference said, "It is an honour to be elected as the Chairman of the International Cricket Council and for that I am thankful to all the ICC directors who have put their faith and trust in my abilities. I also take this opportunity to thank all my colleagues in the BCCI who have supported me during my recent time as the BCCI's President."
4. In order to accommodate the new position of an independent ICC chairman, the board of councils approved several amendments to the ICC's constitution. One of the key amendments restricted individuals from holding an important post in the ICC while simultaneously being the Board president- which allegedly was the reason behind Manohar's resignation.
5. On Wednesday however, the former BCCI president, informed the media that he was forced to resign from BCCI and was unable to continue working in the current scenario.