I've been apologizing to Salman Khan for 3 years now, reveals Arijit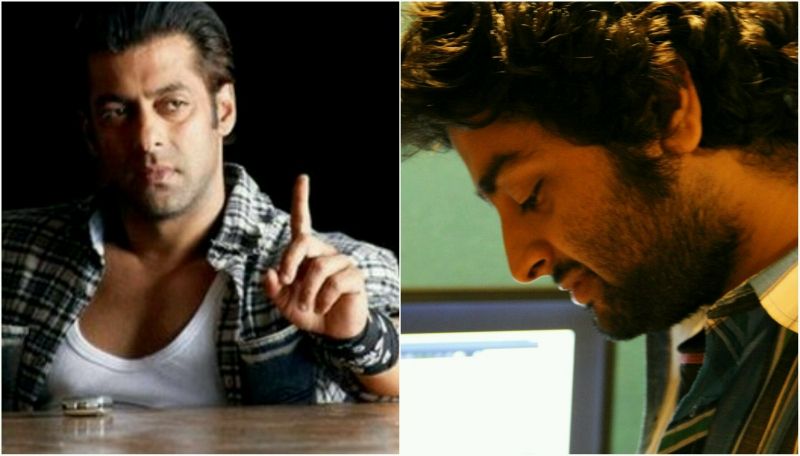 Local Press Co 5-point Snippet
1. Two days after posting a public apology, renowned singer Arijit Singh has now come forward and revealed that he has been saying 'sorry' to Salman Khan for almost three years now, but the 'Bajrangi Bhaijaan' star has still not accepted his apology.
2. While speaking to a leading daily about his tiff with the superstar, Arijit said that all it started a couple of years ago when he was attending an awards show hosted by Salman Khan and Riteish Deshmukh. When he was called upon to collect his award, Salman jokingly questioned him on why it took a long time for him to reach the stage, to which, the 'Airlift' singer quipped, "Aap logon ne toh sula diya…"
3. Though Salman had retorted saying 'it's okay' at the time, seems like the 50-year-old has taken Arijit's remark to heart and chucked out his song from his upcoming sports drama 'Sultan'.
4. "Salman Khan looked at me and started to laugh as I obviously didn't look like a winner in casuals and slippers. When he asked me if I had fallen asleep, it slipped out of my mouth from nervousness and embarrassment. The same night I texted him a 'sorry' along with a long apology note. He replied in the morning with a rebuke and advised me on how to behave. But he added that he was okay, which made me happy and relieved. It was only later that I realised he wasn't. I have been apologising for almost three years now," said Arijit.
5. Later, when Sultan makers approached Arijit to sing for Salman, he thought that everything is fine and recorded the song. "Everyone okayed it but I heard last night that he doesn't want my voice in the final master. That really hurt," Arijit said. The 'Aashiqui 2' singer still believes that everything would be fine between him and the 'Kick' star one day.