Randeep Hooda put handcuffs, locked himself in a jail to prepare for Sarbjit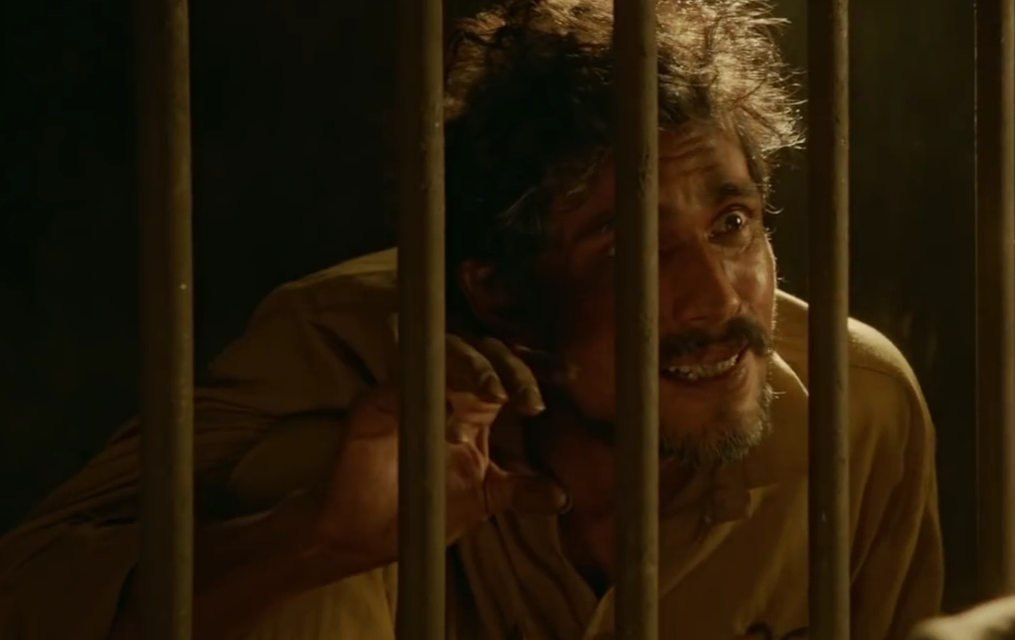 Local Press Co 5-point Snippet
1. Omung Kumar's much-awaited biopic 'Sarbjit' starring Randeep Hooda in the titular role is garnering attention ever since its trailer release last month.
2. Hooda's shocking transformation sent the fans into a tizzy after the makers unveiled his first look from the movie. The actor had lost 18 kg in 28 days to play the role of Sarbjit.
3. But, the actor's transformation was more than just physical. In order to get into the skin of the character, the method actor chained himself with handcuffs weighing approximately 2.5kgs each to get the feel of a prisoner before the shooting even began.
4. In addition to the handcuffs, Hooda also made a dummy jail where he spent his entire day, fully chained and consumed negligible quantities of food. Despite suffering from severe pain and constant irritation, the 39-year-old actor continued to subject himself to inhuman conditions and didn't give up on his self-made training.
5. Sarbjit also stars Aishwarya Rai Bachchan, Richa Chadda and is scheduled for a May 20 release.