Salman defends Sohail, dares media to question his family in front of him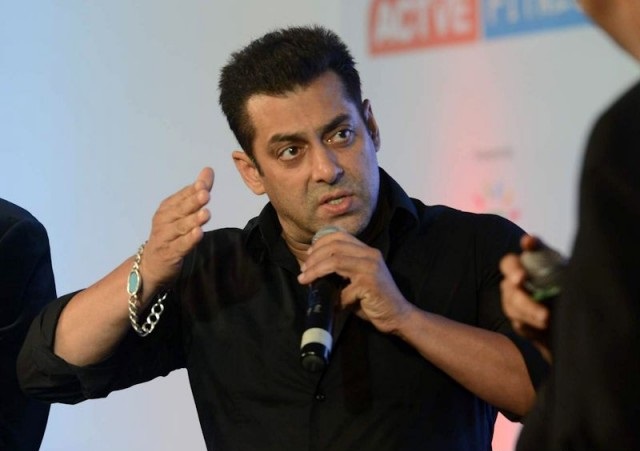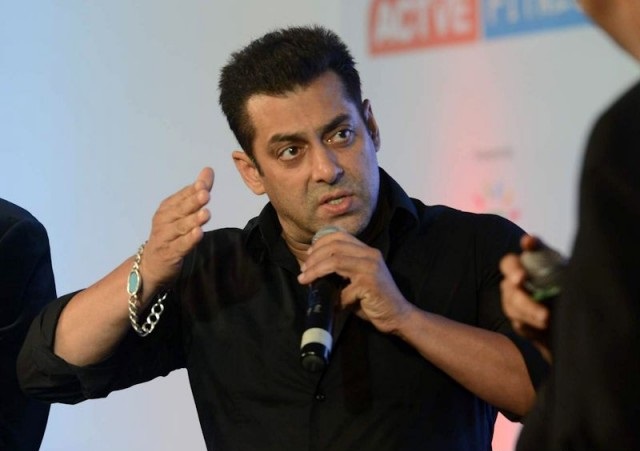 Local Press Co 5-point Snippet
1. Since rumours of Salman Khan's marriage to his alleged girlfriend Lulia Vantur made news, the media has been hounding the actor's friends and family for an exclusive scoop.
2. Last week, his brother Arbaaz was asked about Salman's marriage plans while he was attending a music concert by Berklee College. But, the actor simply dismissed the question by stating that this wasn't the place to ask such question.
3. Things didn't go as smoothly for his youngest brother Sohail as journalists caught hold of him and their father Salim Khan at Bandra club last week. Since the journo's cornered the Senior Khan and questioned him about the marriage plans, Sohail publicly lashed out at them.
4. On Tuesday, in an interview with Hindustan Times, Salman defended his brother's actions by stating, "My father and Sohail were out for dinner, when someone asked my father, "Is Salman getting married?" My dad didn't even hear the question, but the mics kept getting shoved into his face. So, Sohail reacted angrily because he was worried about our father's well-being. What if he had fallen, broken his leg, or dislocated his shoulder due to that commotion?"
5. The 'Bajrangi Bhaijaan' actor didn't stop there. He even added, "Let them (the reporters) try doing this when I am with my father or my mother… Sohail, in fact, didn't do anything. When it comes to your family, friends and people who are close to you, they (the media) shouldn't cross the line."