Salman Khan, Kapil Sharma want to remake the same Marathi film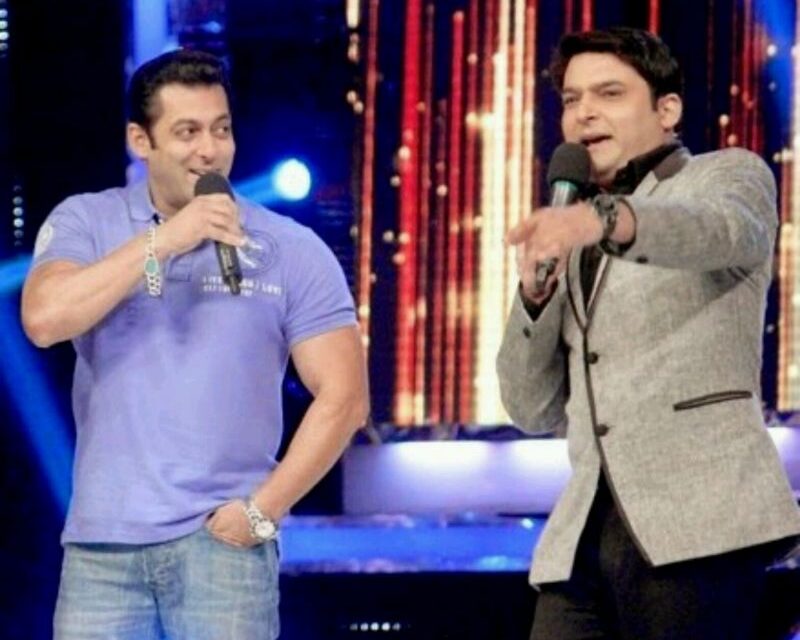 Local Press Co 5-point Snippet
1. Bollywood superstar Salman Khan and television's comedy king Kapil Sharma have bought the rights of same Marathi movie 'Shahanpan Dega Deva'.
2. The comedy drama, which released in 2011, revolves around the lives of five lunatics, who are being treated in a unique way at a private mental asylum.
3. The Bajrangi Bhaijaan' star bought the rights of the film to make it in Hindi, while Kapil wants to remake it in Punjabi.
4. Although both have bought the rights around the same time, they haven't confirmed when the movies would go into production.
5. Currently, Salman is busy shooting for his upcoming sports drama 'Sultan', while Kapil is trying hard to win the TRP game with 'The Kapil Sharma Show'.