Vivek storms out of an event when asked about Salman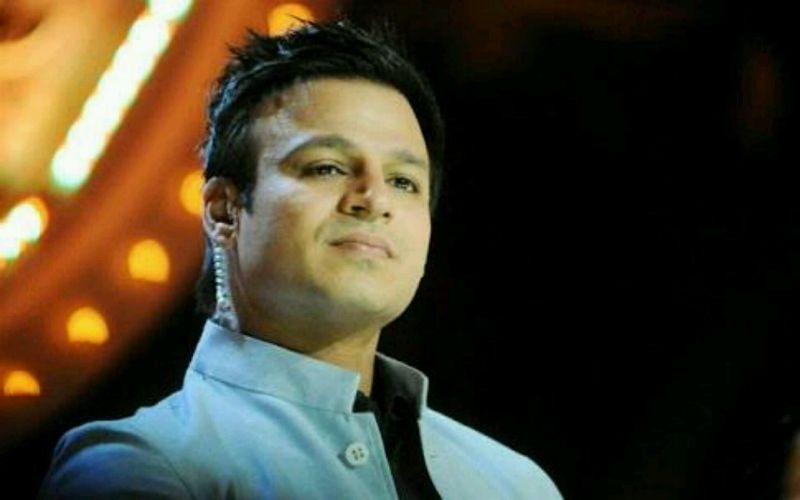 Salman Khan and Vivek Oberoi's rivalry is known to all. Bollywood's most famous love triangle involving Salman-Aishwarya-Vivek had left things sour for the three of them.
The Dabbang star was madly in love with the former Miss World Aishwarya when she left him for Vivek. That didn't go down well with actor who ended up making threatening calls to Vivek in a highly inebriated state.
Things took a turn for the worse when Vivek chose to hold a press conference and talk about the incident instead of confronting Salman directly.
Vivek, who had just entered the industry and had managed to charm Aishwarya, was considered by many as the next superstar of B-town. But, his decision to talk to the press about Salman costed him his career. Sources claim that Salman had used his influence in the industry to ensure no one works with Vivek.
Years later, Vivek's wounds have still not healed. A testament to that was the IIFA 2016's introductory event.
While addressing the press, Vivek answered dozens of questions. The media as well as the actor were having a gala time until a reporter asked Vivek if he would like to patch up with Salman Khan. The room turned silent and many guessed that Vivek wouldn't answer the question. But Vivek decided to answer the question with his actions.
As soon he heard the question, he got up and stormed out of the room without saying a word, leaving the press conference mid-way.