Bandra: Three cafes which can be converted into occasional workplace
My deep love for coffee has evolved in the recent years and has become a linchpin to my passionate affairs of reading and writing. I am a big coffee lover, and this desire became a catalyst for my expedition of hunting down the best cafes in Mumbai.
In this crazy extravaganza, I have discovered the three best cafes in Bandra which can be converted into occasional workplace. I am sure there are more and my hunt is still on.
Coffee Bean & Tea Leaf: Along with great coffee, they provide good Wi-Fi facility where you can work for hours and can also have professional meetings.

Di Bella: Though the coffee is average, this café's beautiful ambiance will engulf you in moments. Situated inside a book store, their fine quality of Wi-Fi allows you to make it an occasional workplace anytime.


Salt Water Café: This premium café stands out in terms of its amazing hospitality where the average coffee – along with a good Wi-Fi and decent ambiance – makes this place worthy of repeat visits.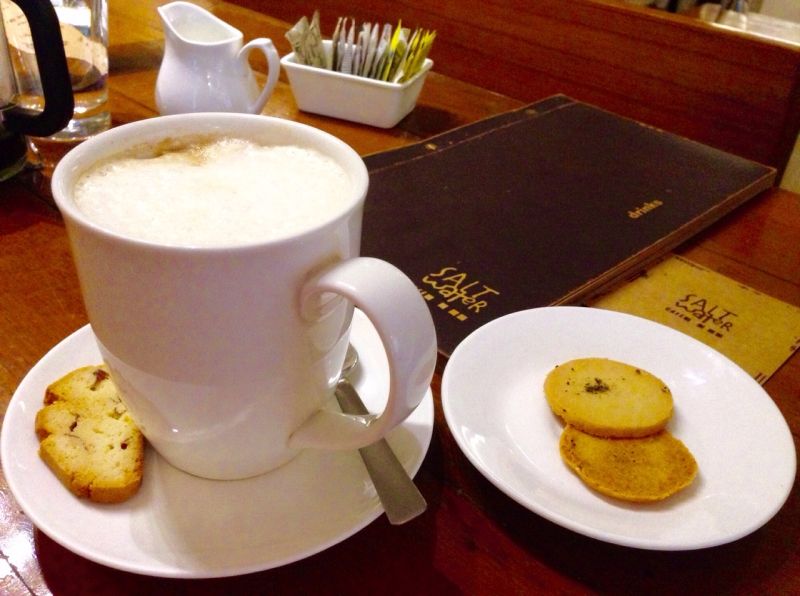 ---
Originally contributed by Mumbai Food Diaries