BMC supplying dirty water to Goregaon residents for 3 months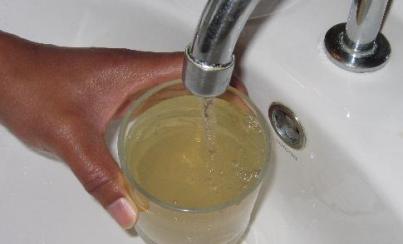 Local Press Co 5-point Snippet
1. Residents of around a dozen buildings in Pandurangwadi of Goregaon East are venting their ire against the civic body, who has allegedly been supplying contaminated water to the families for the past three months.
2. The locals have alleged that the water supplied to them by the BMC is muddy and carries a foul smell.
3. Despite several complaints to the ward office, the civic body has failed to take necessary actions and the residents continue to suffer from dysentery and vomiting. More than 100 families have been affected by the supply dirty water.
4. After their complaints went unnoticed, the locals started a signature petition with the support of committee members of all affected buildings and submitted another complaint.
5. Meanwhile, BMC officials claim that they have completed checking 80 per cent of the network and the remaining is underway. They have also started the patching work in the pipeline, but the residents are not satisfied.