Oshiwara to get its own railway station in next 6 months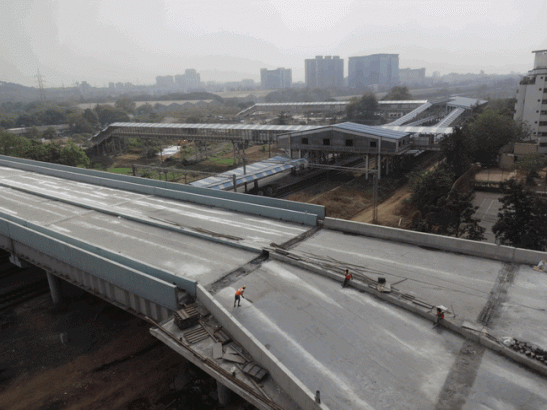 Local Press Co Snippet:
1. The newly opened Mrinal Gore flyover connecting the west and east sides of Goregaon has proved a blessing in disguise for the Western railways who had been planning to open up its 37th railway station at Oshiwara.
2. The plan for Oshiwara railway station had been on hold for several years because of a level crossing nearby. The crossing opens over a dozen times each day and interrupts the local train schedule, resulting in delays.
3. However, due to the new flyover, traffic will be diverted and the level crossing can be shut down for good. This will also provide the Western railway opportunity to extend platform at Oshiwara station, erect signals, align rail tracks and complete the electrical works.
4. The railways is also hoping to extend the Harbour Line beyond Andheri up till Goregaon. It aims to complete this extension as well as Oshiwara railway station by next six months.
5. Oshiwara is one of the most densely populated neighbourhood in the city's Western Suburbs. The new station will save commuters travel to Jogeshwari and Andheri stations. Additionally, it will be the first addition to the Western Line in over 50 years.