School's closure forces Kalyan teacher to turn robber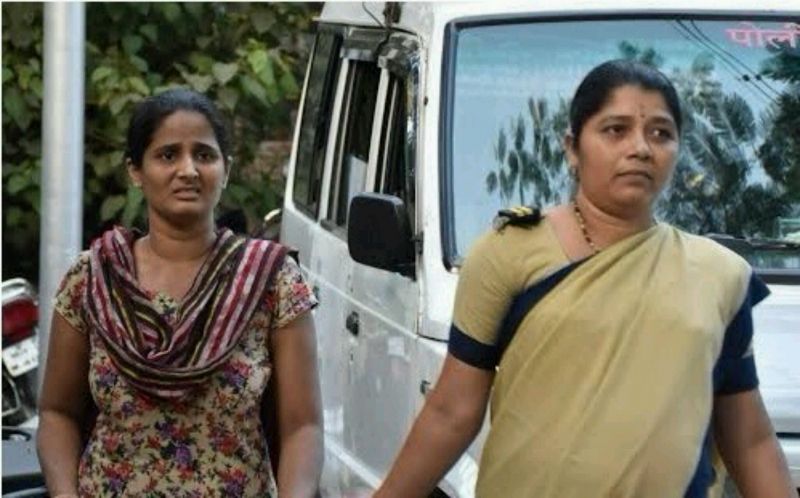 Local Press Co 5-point Snippet
1. On Wednesday, Mahatma Phule police in Kalyan arrested 32-year-old Neelima Trivendersingh Sodi for house-break and theft.
2. The incident took place on May 2, when the victim, Poornima Bhoir, had left home and gone out for some work. When she returned home after an hour, she found 25 tola gold and Rs 6,000 cash missing.
3. A resident of Indraprastha building, Kalyan, Bhoir and Neelima had become friends a few days ago. At the time, Bhoir was warned by a friend about Neelima's prior arrest for committing theft. Recollecting the warning, Bhoir called Neelima and asked her to return the valuables.
4. When Neelima denied the allegations, Bhoir approached the Mahatma Phule police station to register a complaint. At the time of questioning, the former teacher admitted to the crime and returned all the valuables. She also confessed to making a duplicate key of Bhoir's house two months back.
5. The accused used to work as a primary school teacher till it was shut down last year. With no other source of income in sight, Sodi resorted to robbery to make a living.