At 13.6 degrees, Monday was the coldest January morning since 2015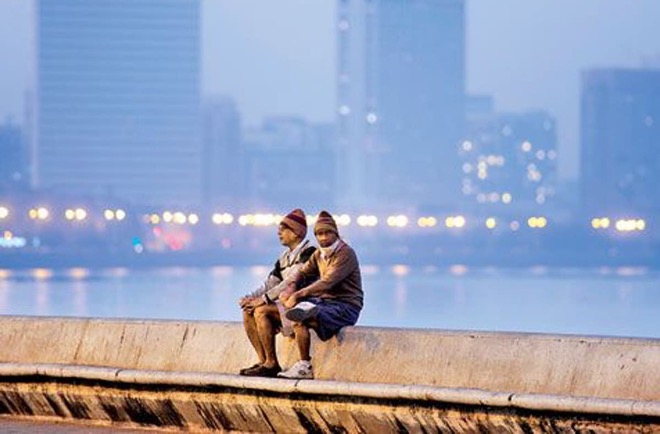 After Sunday, Mumbaikars woke up to yet another chilly morning on Monday as minimum temperature dipped to 13.6 degrees Celsius – the lowest for the season and since January 2015. Before this, Sunday's 13.8 degrees was the lowest for the season.
The temperature, which is roughly 3.5 degrees below normal, was recorded at the Santacruz observatory. In comparison, South Mumbai remained relatively warmer with a minimum temperature of 18.2 degrees.
Even the maximum temperatures dropped by around 2.5 degrees Celsius, with Santacruz and Colaba observatories recording maximum daytime temperatures of 27.9 and 27.8 degrees Celsius respectively.
According to IMD, the minimum temperature is expected to hover around the 15 degree mark for the next few days, following which it will go up to 20-22 degree Celsius. The temperature will subsequently dip again by the third week of January.