Former Sena corporator Ashok Sawant hacked to death near his house in Kandivali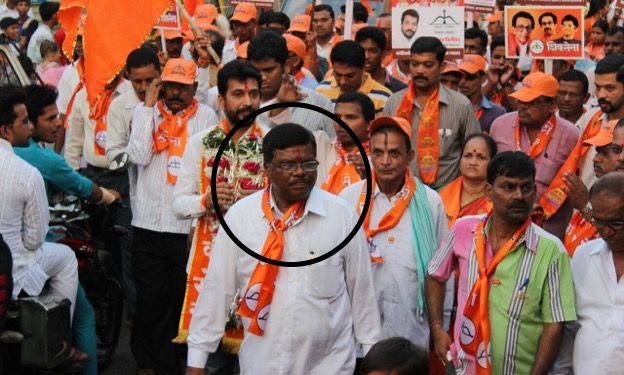 Former Shiv Sena leader and ex-corporator Ashok Sawant was stabbed to death around 10:45 pm on Sunday near his house in Kandivali by two unknown assailants.
A two-time corporator from Samta Nagar, Sawant (62) was attacked with choppers about 200 metres from his residence after he was returning from meeting a friend. He was rushed to a nearby hospital, but was declared dead on arrival.
The cops collected samples from the crime scene for forensic examination and sent his body to Shatabdi Hospital for postmortem. Meanwhile, Samta Nagar Police registered a case under IPC section 302 and have started investigating the matter.
Sawant, who was running a cable business since last few years, had started receiving extortion calls recently. Cops are probing if the murder was related to the threats and are on the lookout for one of the attackers who was identified with the help of CCTV footage.