At 13.8 degrees, Mumbai witnesses coldest morning of the season on Sunday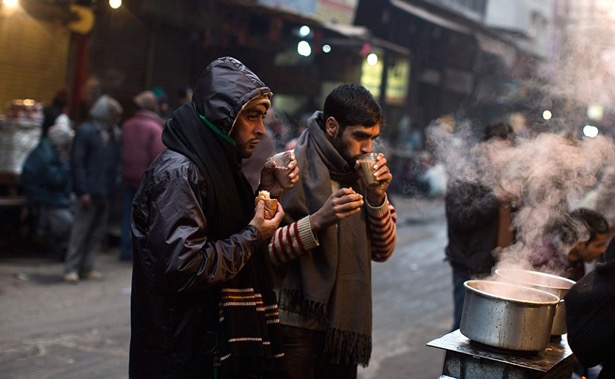 Mumbai witnessed the coldest morning of the season this Sunday, with Santacruz observatory recording a minimum temperature dipped to 13.8 degree Celsius. The maximum recorded temperature, on the other hand, was 29.6 degree Celsius.
In comparison, the minimum and maximum temperatures recorded at the Colaba observatory were 17.5 and 29 degrees Celsius respectively. Prior to this, the lowest temperature of the season was recorded on December 4, when mercury levels dipped to 15.2 degrees Celsius.
According to IMD, the minimum temperature is expected to hover around the 15 degree mark for the next few days, following which it will go up to 20-22 degree Celsius. The temperature will subsequently dip again by the third week of January.
"Due to the change in wind pattern, the minimum temperature in will rise up to more than 15 to 22 degree Celsius in the next two-three days. People can expect an increase in humidity levels during the night-time. However, cool nights are expected to prevail," Deputy director of IMD K. Hosalikar told the Asian Age.