Action against 154 vehicles violating parking norms across CR stations in Mumbai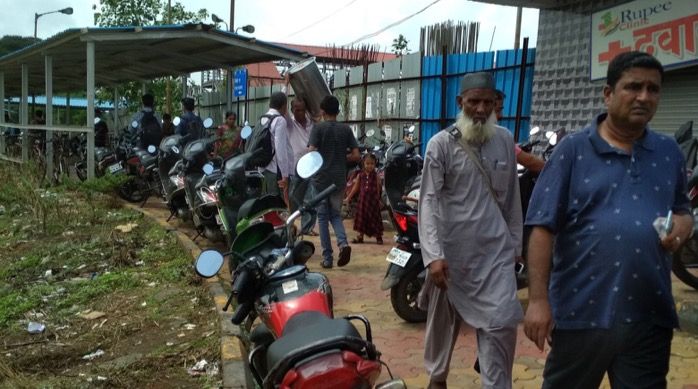 The Railway Protection Force (RPF) identified over 150 vehicles violating parking norms at suburban stations on Central Railway (CR) as part of its Independence Day security exercise.
RPF officials screened over one lakh vehicles as part of its pan-India exercise, codenamed Operation Number Plate, and legally disposed of all vehicles parked on railway premises for more than five days.
Across suburban CR stations, the RPF identified 40 vehicles parked for more than five days in the parking area and 114 vehicles parked for more than a day in the no-parking area.
Following which cases were either registered under Section 159 of the Railway Act or transferred to traffic police for action under the Motor Vehicle Act.
Additionally, a total of 16 vehicles were towed away and Rs 26,140 was collected in fines.
The operation will send a strong message of alertness among anti-social elements and boost the confidence of the public, a senior railway official was quoted as saying.
In Numbers
* Stations with maximum vehicles parked for more than 5 days: Thane (17), Mankhurd (6) and Byculla/Panvel (4 each).
* Stations with maximum vehicles parked in the no-parking zone: Mulund (28), Kalyan (17) and Kalamboli (10).
* Stations from where the maximum fine was collected: Mulund (Rs 13,080), Byculla (Rs 4,180) and Dombivli (Rs 2,300).