Actor Armaan Kolhi arrested for storing 41 bottles of Scotch whisky at Juhu residence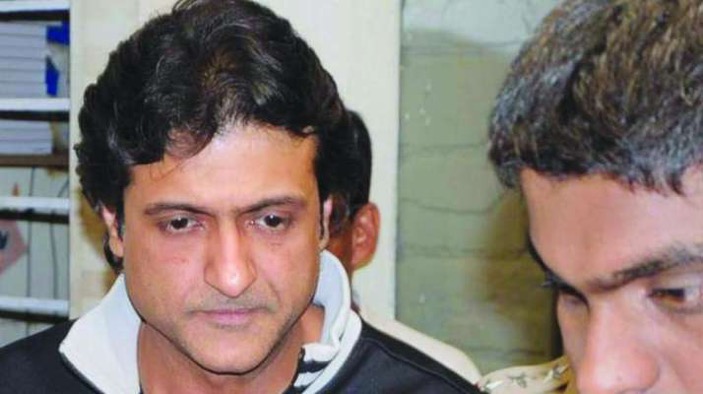 Actor and former Bigg Boss contestant Armaan Kohli was arrested on Thursday for illegal possession of 41 bottles of Scotch whisky at his Juhu residence. The bottles had been purchased from abroad.
While a person travelling from outside the country is allowed to bring two bottles of liquor to India, he or she cannot store more than 12 bottles of hard liquor – like Scotch whisky – at any given time for a month.
According to a report in the Times of India, senior excise officials found 41 bottles of Scotch at the actor's residence. Additionally, another 35 bottles had been consumed at private parties.
While the cost of the bottles is being ascertained, the actor was brought to Bandra excise station for questioning yesterday night.
If found guilty, the actor could face three years in jail and a court-determined fine under section 63(E) of Bombay Liquor Prohibition Act, 1949.
Earlier this year, the 46-year-old was arrested for assaulting his live-in girlfriend. However, she later withdrew her complaint.
Armaan is the son of veteran filmmaker Rajkumar Kohli. He made his acting debut in 'Virodhi' in 1992 and was seen in season 7 of Bigg Boss.