All new buildings to have CCTV cameras, another 5,000 to come up in Mumbai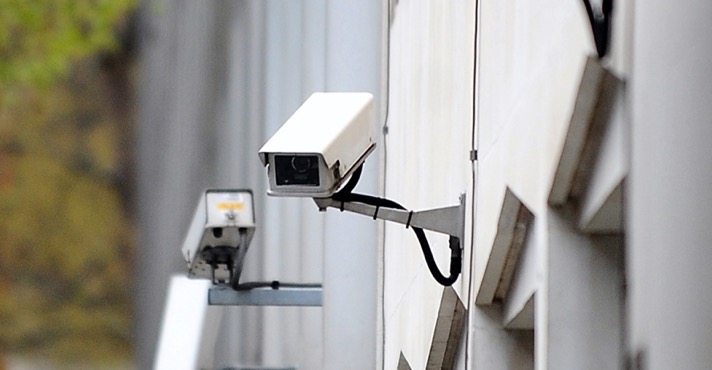 All new buildings in Maharashtra will have to mandatorily install CCTV cameras in their premises, Home Minister Anil Deshmukh told the Legislative Council on Wednesday.
"We will amend the current rules and make setting up of CCTV cameras mandatory in every new building coming up in the state," Deshmukh told the council.
The minister's announcement comes in the backdrop of opposition BJP aggressively raising the issue of rising crimes against women in the state.
In order to maximise efficiency, the CCTV cameras will be connected to the state Home department's Crime and Criminal Tracking Network and Systems (CCTNS).
"We will also connect the feed of such CCTV cameras with our existing CCTNS network," Deshmukh said while replying to a calling attention on the crime against women.
The Home Minister further said that 5000 more CCTV cameras will be added to the existing network in Mumbai.