Builder booked for trying to grab Dilip Kumar's bungalow in Pali Hill, Bandra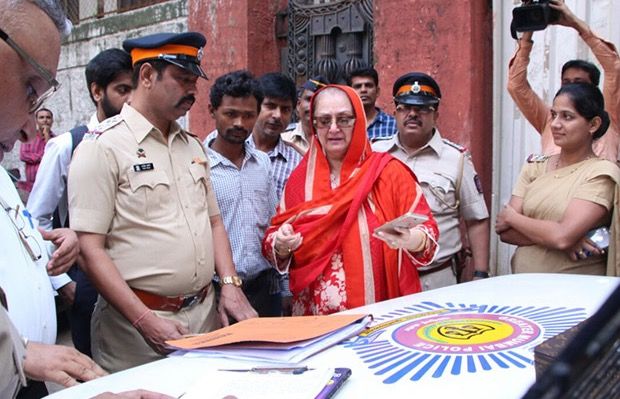 The Economic Offences Wing of Mumbai Police has registered a case of cheating and forgery against builder Samir Bhojwani for allegedly trying to grab the bungalow of veteran actor Dilip Kumar in Bandra.
Bhojwani falsely claimed ownership, allegedly by forging certain documents, of the two plots in Pali Hill on which the bungalow stands. Kuma's wife Saira Banu recently lodged a complaint against Bhojwani, following which the offence was registered.
As per the complaint, the legendary actor had bought both the plots of the bungalow in 1953 for Rs. 1.40 lakh. Bhojwani, meanwhile, has claimed that his father bought the property in the 1980s from the Mulraj Khatau Trust.
After the offence was registered, a team of EOW sleuths raided the developer's Bandra residence on Monday where they seized weapons, including knives and daggers. The builder, however, is still at large.