Fire breaks out in kitchen of Anugraha restaurant in Dadar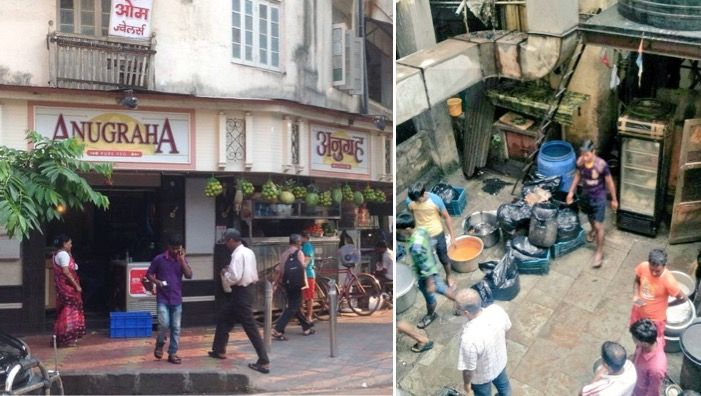 Hours after a fire gutted seven shops in South Mumbai, the city witnessed another fire-related incident on Tuesday morning; this time at Anugraha Pure Veg restaurant in Dadar.
According to preliminary information, the fire broke out early morning in the kitchen of the popular eatery, located at Gokhale Road in Dadar West.
Although no casualties were reported, the entire kitchen was gutted in the blaze. The cause of fire not known as of now.
This is the 9th fire reported in Mumbai in less than a week. Reports on past incidents can be found here.