Gold bars worth 1.67 crore seized at Mumbai airport, 3 arrested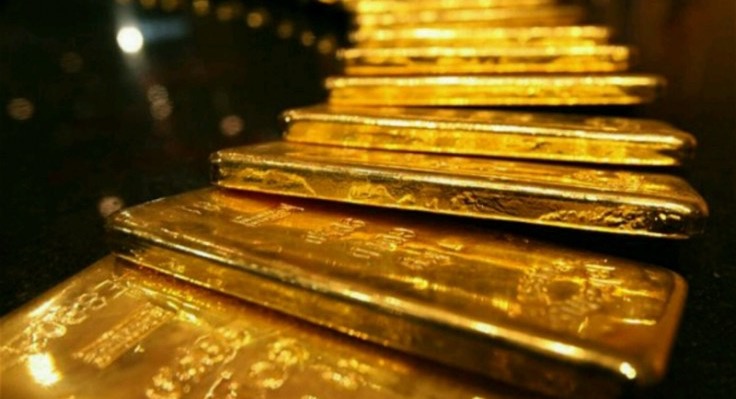 In yet another bust, officials arrested three persons on Saturday evening for allegedly trying to smuggle gold bars worth over Rs 1.67 crore from Mumbai's Chhatrapati Shivaji International Airport.
The Air Intelligence Unit (AIU) of Mumbai Customs intercepted Harish Kumar Chopra and Karan Kumar on specific inputs when they were walking towards the exit gate of the airport. The duo had travelled from Bangkok.
Upon searching their sling bags, officials recovered six gold bars weighing one kg each and a cut gold bar with a foreign mark.
The gold bars were supposed to be handed over to one Ajay Kumar who was waiting for the duo on the other side of the airport, after arriving from Delhi.
Kumar was also subsequently arrested.
The total value of the seizure is Rs 1,67,65,906, a customs official said.
A case was registered under the Customs Act, the official said, adding that further investigation is underway.
The incident comes barely three days after 15 gold bars, worth Rs 47 lakh, were recovered from under the seat of an Air India (AI) flight.