Nobody praised government when it brought down fuel prices 13-14 times: CM Devendra Fadnavis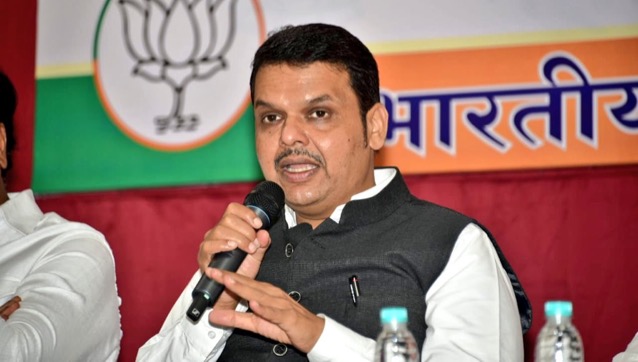 Maharashtra Chief Minister Devendra Fadnavis on Monday claimed that the decision on fuel price was taken in the "interest of the state".
The prices of fuel in the country, especially Mumbai, are at an all-time high currently following the near two-week continual hike post the 19-day Karnataka election hiatus.
With petrol crossing Rs 85 per litre and diesel going over Rs 73, both citizens and opposition parties have targeted the government over the rising costs. But, to no avail.
When asked about measures being taken to check continuously rising fuel prices, Fadnavis told reporters that "the decision taken is in the interest of the state."
When asked to clarify on "interest of the state", and whether it was in sync with people's interest by way of reduction in taxes on fuel to bring down its prices, Fadnavis reiterated his point that the decisions taken were in the interest of the state.
"The prices are linked to the international prices of crude oil. The variation in prices is being reflected in the retail prices as well. Nobody praised the government when it had brought down prices 13-14 times. One should not forget that the prices have been controlled from time to time," Fadnavis said.