Police arrest Sanghvi brothers, co-owners of 1Above pub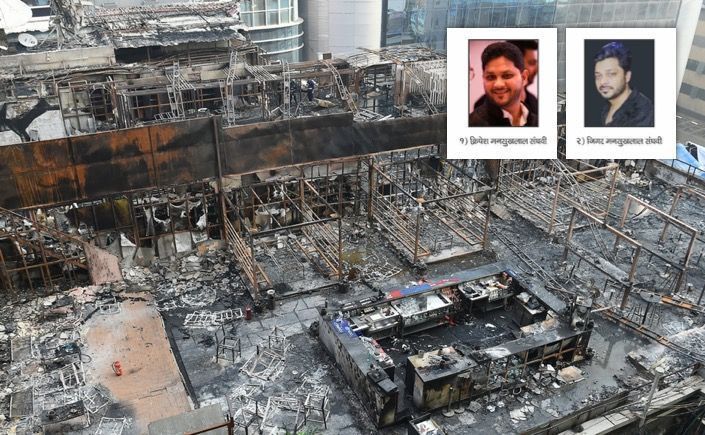 Almost two weeks after the Kamala Mills tragedy, Mumbai Police successfully laid a trap and managed to arrest Jigar and Kripesh Sanghvi – the co-owners of 1Above pub – from Bandra around 11 pm on Wednesday. The third owner, Abhijeet Mankar, is still absconding.
The trio had been on the run ever since they were charged with culpable homicide not amounting to murder following the Kamala Mills tragedy. To put pressure on the owners, Mumbai police had also announced a reward of Rs 1 lakh for information about their whereabouts.
The first breakthrough came on Tuesday, when cops arrested Vishal Kariya for sheltering all three co-owners. During interrogation, Kariya tipped police about Sanghvi brothers' plans of meeting someone Bandra today, which helped them lay a trap and nab them.
While earlier reports suggested that the Kamala Mills fire broke out at 1Above, a later report by fire department blamed Mojo's Bistro for the fire. At present, one co-owner of Mojo's has been arrested while the other is at large.