FYJC 4th merit list: Cut-off percentages of top 15 Mumbai colleges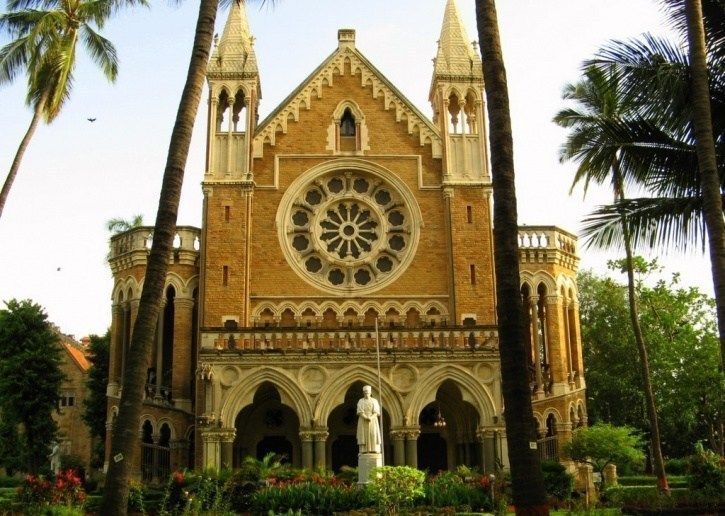 At 5 pm on Monday, the Maharashtra Director of Education office declared the fourth and final merit list of the First Year Junior College (FYJC) online admissions in Mumbai.
---
Update: Cut-off percentages of top 20 Mumbai colleges for 2017-18
---
After the announcement of the third list on June 12, only 1043 students out of the 2.2 lakh that had applied for admissions this year were left without a seat. The Education Department therefore decided to announce the another list for those students. Under the third list, 14,739 new applicants were allotted seats and 27,179 were allotted seats in better colleges.
In the fourth list, all 1043 students will be allotted seats. Some, who are eligible for seats in better colleges, will also have the opportunity of availing them. Students can confirm admissions under the fourth list on July 19 and 20.
Both Deputy Director of Education BB Chavan and State Education Minister Vinod Tawde have assured students and parents that every applicant will get a seat in college this year. According to the department, there are currently 70,000 vacant seats across city colleges this year.
---
Also Read: Every SSC pass out will get admission in college this year, assures education minister
---
An official even stated that some colleges might have to adjust to lower number of students. "We have plenty of excess seats this year so every student is bound to get a seat. In fact, this year colleges might face a problem because they might not be able to fill all the seats and end up with surplus classrooms or teaching faculty," said the official from Education Department.
As far as the top colleges are concerned, the cut off percentages have dropped significantly for some (Jai Hind & Mithibai), while others have remained unchanged (Ruparel, Ruia & KC).
How to check the merit list online
1. Visit www.fyjc.org.in/mumbai
2. Click the 'Check Results (Round IV)' on the extreme left
3. On the subsequent page, enter your unique application form number
4. Click 'Get Results'
Cut-off percentages for top 15 colleges Mumbai colleges under fourth list
St. Xavier's College: Arts (NA), Science (87.2%)
Jai Hind College: Arts (82%), Commerce (87%), Science (75.2%)
K.C College: Arts (81.2%), Commerce (87.2%), Science (79.8%)
Ruia College: Arts (NA), Science (92.2%)
Ruparel College: Arts (80%), Commerce (86.32%), Science (90.2%)
N.M College: Commerce (92.2%)
H.R College: Commerce (92.32%)
R.A Podar College: Commerce (90.2%)
Mithibai College: Arts (81.2%), Commerce (87.16%), Science (81.6%)
Sathaye College: Arts (-), Commerce (83.4%), Science (89.6%)
Dahanukar College: Commerce (85.6%)
Patkar College: Arts (-), Commerce (85%), Science (89.2%)
K.J Somaiya College: Commerce (83.6%), Science (88.8%)
Bhavans College: Arts (-), Commerce (72.8%), Science (-)
MCC College: Commerce (90.2%)
Related articles
Vile Parle's Mithibai 'most preferred' college for FYJC 2016
FYJC 3rd merit list: Cut-off percentages of top 15 Mumbai colleges
FYJC 2nd merit list: Cut-off percentages of top 15 Mumbai colleges
FYJC 1st merit list: Cut-off percentages of top 15 Mumbai colleges