Jeweller jailed for 3-months for not filing IT returns on time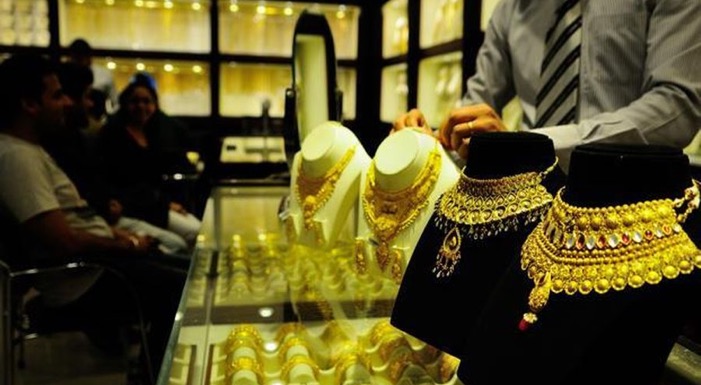 In a first, a Mumbai-based jeweller has been sentenced to three months in jail for deliberately failing to file income tax returns on time.
According to a report in the Times of India, the South Mumbai-based businessman was sentenced to three months' rigorous imprisonment for not filing income tax returns for the assessment year 2014-15 within the due date despite repeated notices.
The Ballard Pier magistrate court held the firm, Ms. Shah Time and Jewels Pvt. Ltd. and its director, Paresh C Shah, guilty on Wednesday and imposed a fine of Rs 5,000 on both.
It also rejected Shah's claims about lack of knowledge and attempts at pinning the blame on another director, who the court found had resigned before the returns were supposed to be filed.
While the tax amount had been later paid with interest and penalty, the court refused to show leniency and convicted Shah after it was proved beyond all reasonable doubt that he had failed to wilfully deposit the return.
"In the present case, the accused received the notice, but no explanation was given despite repeatedly serving the notices. The explanation before the court is not at all acceptable," additional chief metropolitan magistrate R S Sarkale was quoted as saying.
The violation could attract a maximum penalty of two years imprisonment, but the court sentenced Shah to a three-month jail term as the firm had no prior cases.
The deputy commissioner of the Income Tax filed a complaint against the firm and its director in February 2018 after they failed to file the return or respond to the show cause notice issued in November 2017.