18 injured in a ST bus accident near Lonavala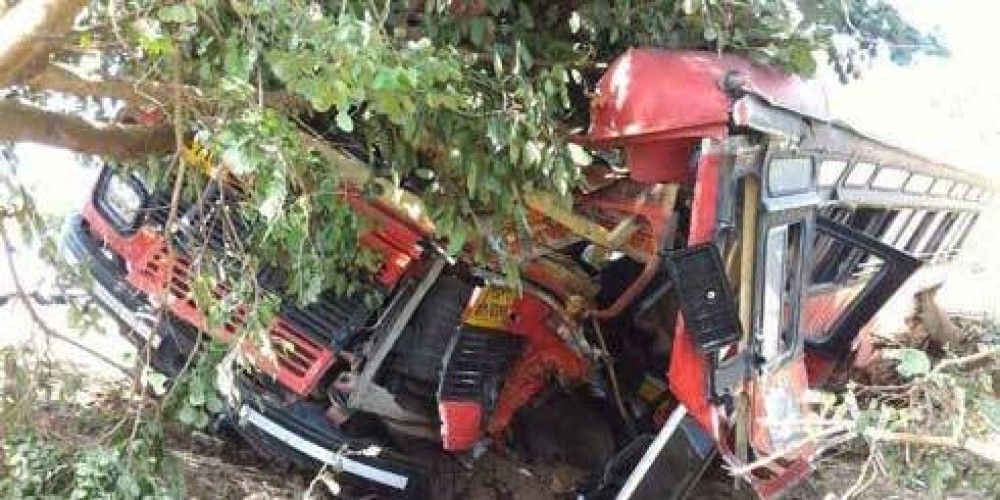 Local Press Co 5-point Snippet
1. On Monday afternoon, around 18 people were injured after a State Transport (ST) bus met with an accident near Lonavala on Mumbai-Pune Expressway.
2. According to eyewitnesses, the bus was on it's way to Borivli when the driver lost control of it and rammed into a tree, resulting in 18 casualties.
3. The local police station was immediately informed by other passengers and all casualties were rushed to a nearby hospital.
4. As of now, the injured passengers are being treated at Lokmanya Hospital in Nigdi and are reportedly out of danger.
5. According to police, in an attempt to avoid collision with a car, the driver switched lanes at high speed which resulted in him losing control over the vehicle and ultimately crashing it into the tree.