18-year-old from Sion commits suicide after failing HSC exam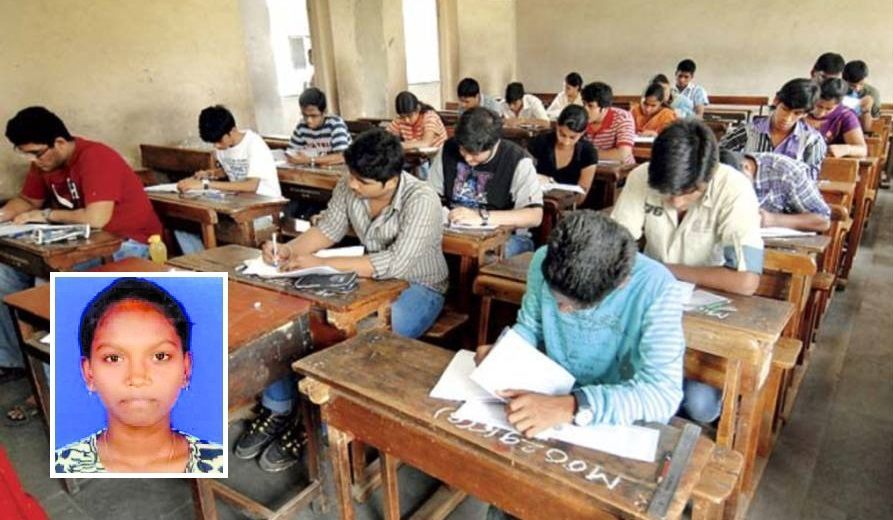 An 18-year-old girl from Sion, Mumbai ended her life after failing the class 12th HSC (State) Board examinations, the results of which were declared two days back.
The student, Dipti More, hanged herself from a ceiling fan in her house yesterday after the results were published online. She was a resident of Pratiksha Nagar, Sion in central Mumbai and a student of Siddharth college.
Dipti reportedly failed in four subjects – Organisation of Commerce (OC), Secretarial Practice (SP), Economics and English – in her HSC exams. Incidentally, she had scored 85 percent in class 10.
According to relatives, Dipti went into depression after learning about the results. She hung herself with her dupatta on late Tuesday afternoon when no adult was around and her siblings were playing outside.
The suicide came to light when her father, Deepak More, returned from work in the afternoon. Dipti was rushed to Sion Hospital, but was declared dead before admission.
According to senior police inspector Sushil Kamble, Dipti left a suicide note in which she said she could not cope with the failure and her parents shouldn't be angry with her for her extreme step.
"Dear Mom and Dad please don't get angry on me. I am very sorry," the note read.
While talking to reporters, one of the neighbours said, "Dipti's parents were understanding and had not put any undue pressure on her. We are shocked that she took such a drastic step."
The Wadala TT police have registered an ADR (Accidental Death Report) in the matter and are probing the case.