21-year-old law student found dead on railway tracks near Parel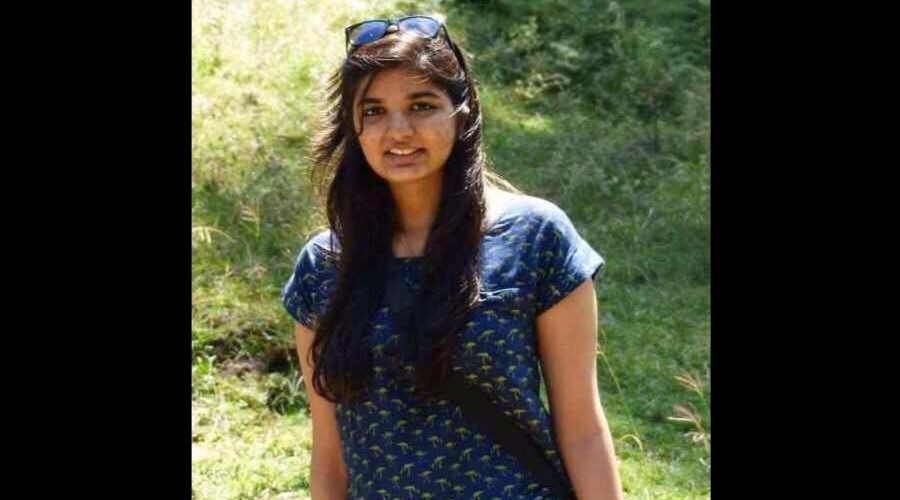 The 21-year-old daughter of Institute of Chartered Accountants of India (ICAI) president Nilesh Vikamsey was found dead on railway tracks in Central Mumbai on Wednesday evening.
According to a senior GRP official, Pallavi Vikamsey had gone missing while returning from Oasis Counsel and Advisory, a law firm at Fort in south Mumbai where she was doing her internship.
She was last seen boarding a local train at CSMT station yesterday at around 6 pm. When Pallavi did not return home her family members filed a missing complaint with MRA Marg police station.
Police had found the body of a girl on the tracks between Parel and Currey Road station earlier. On Thursday, Pallavi's relatives confirmed that it was her body.
"We found body of a woman on tracks between Parel and Currey road at around 7.30 pm. Her relatives confirmed her as Pallavi Vikamsey," said DCP Samadhan Pawar, spokesperson of GRP (Central Railway).
Later, the body was handed over to them after post-mortem, he said.
Although the exact cause of Pallavi's death was unclear, prima facie, it appears that she committed suicide.
"She sent text messages to a few family members telling them that no one should be held responsible for her actions. She then switched off her cellphone. They began to search for her and when they couldn't find her, they came to us," said Sukhlal Varpe, MRA Marg police station told The Indian Express.
Meanwhile, an accidental death case has been registered at Dadar police station and further investigation into the matter is underway.
Pallavi, a fourth year student at Pravin Gandhi College of Law, was the youngest daughter of Nilesh Vikamsey.