Scolded for cheating in exam, Class VIII student commits suicide in Powai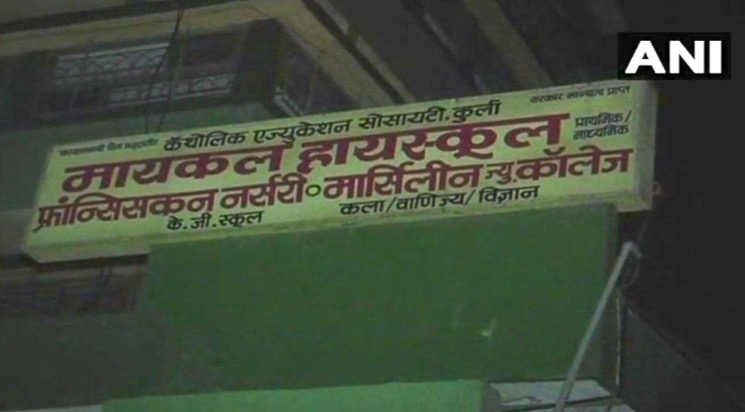 A 13-year-old girl from Powai allegedly committed suicide on Monday after being pulled up and scolded for cheating in exams.
According to Riddhi Tripathi's parents, she was upset after she was scolded by a teacher for allegedly cheating during the Science examination.
Police officials said that the girl hung herself from the ceiling of her house at Shiv Shakti Nagar in suburban Powai on Monday evening after returning from school. She was a Class VIII student at Michael High School in Kurla.
"Family members, who entered the room in the nick of time, managed to rush her to hospital but she died while under treatment," an official said.
Police said that no suicide note was found but her parents alleged that she took the step because a teacher had scolded her after finding chits in her answer sheet. The examiner had subsequently snatched the sheet.
"When the girl was submitting her exam paper at her school in Kurla, the teacher found some chits in the victim's answer sheet. She allegedly accused the girl of cheating and scolded her," police said.
Officials said that a case of accidental death has been registered and further investigations were underway.
Meanwhile, the principal of Michael High School, Jean Gomes, said that Riddhi was brought to his office after being caught. But since they were unable to get in touch with her parents, she was sent home with a note.
He added that Riddhi was composed during their interaction and was also assured that she would be allowed to re-attempt the paper later.