25 doctors stranded in China, forced to vacate hotel due to non-payment by tour operator in Mumbai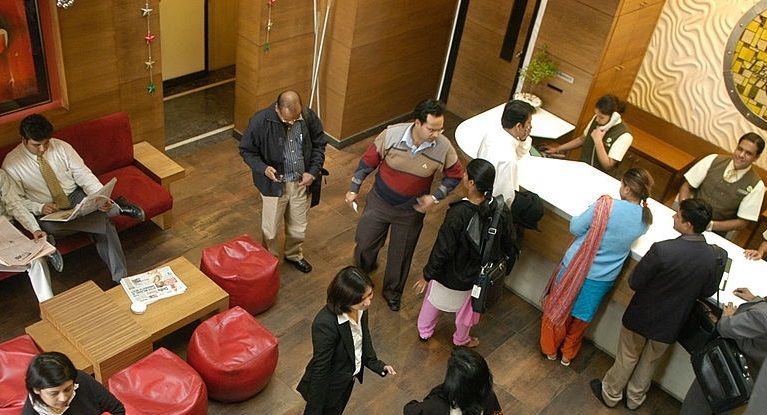 25 doctors and their families, who were on a trip to China, were left stranded and made to vacate their room in Shenzhen after their Mumbai-based tour operator failed to pay the necessary dues on time.
The doctors attached with the Malad Medical Association (MMA) in Mumbai, were made to vacate their hotel rooms in Guangdong Province yesterday and forced to remain in the lobby until the entire amount was paid.
The problem arose after the Borivali-based tour operator, Oppex Holidays, failed to make payments to a Chinese travel agency for the doctors and their families who were on a tour of China.
Since the tour operator had only made part payment to its Chinese counterpart, they were stuck at the hotel in Shenzhen where Chinese tour operators refused to facilitate their return to India until the entire fee was paid.
According to officials from the Indian Consulate in Guangzhou, the individuals left for Macau, a Special Administrative Region of China, today after the issue was sorted out.
Meanwhile, officials in New Delhi said the group of doctors has not contacted Consul General of India (CGI). It is ascertaining details and would provide needed assistance once contacted, the officials said.
As the Indian embassy in Beijing was shut on Saturday and Sunday, the MMA reportedly has written to External Affairs Minister Sushma Swaraj to help them to return home safely.
In the wake of the incident, the MMA lodged a complaint against Oppex Holidays with Dahisar police on Saturday. Police are now trying to trace the agency's owner, Vinayak Zarekar, who is believed to be absconding.
The doctors were scheduled to visit Macau, Hong Kong and Shenzhen during their trip and return to India on May 23.