5 kg drugs worth Rs 1.47 crore recovered from single passenger at Mumbai Airport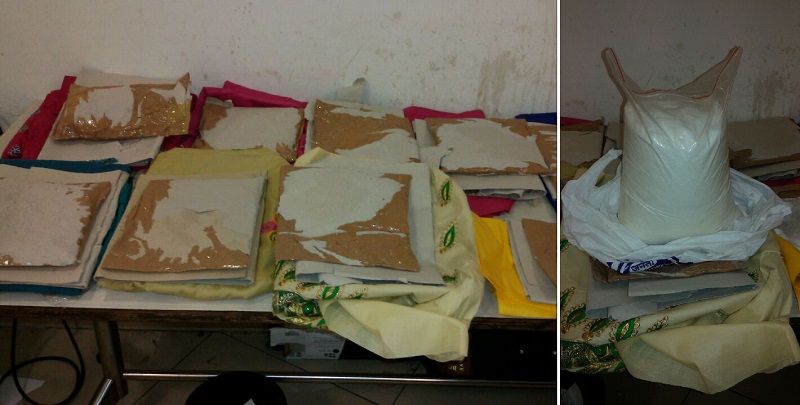 The Air Intelligence Unit (AIU) officers on Sunday intercepted a passenger holding South African passport with almost 5 kgs of methaqualone at Chhatrapati Shivaji International Airport in Mumbai.
According to preliminary information, AIU personnel recovered drugs from Vanessa De Kock who was travelling to Addis Ababa by Ethiopian Airways flight (ET641).
The Intelligence Unit seized drugs after they received confidential information from the Mumbai Zonal Unit of the Narcotics Control Bureau (NCB) as per the provisions of the Narcotic Drugs and Psychotropic Substances Act (NDPS) Act, 1985.
The passenger had cleverly concealed the psychotropic substance in ten envelopes of cardboard, wrapped in salwar suit fabric, and kept inside the checked-in baggage, officials said.
The market value of the 4.9 kg seized methaqualone is approximately Rs 1.47 crore.
The NCB has initiated further investigation into the matter to ascertain if the accused was acting alone or part of a bigger racket.
This report has been covered in a shortened or 'Snippet' format to ensure the most important piece of information is relayed in the shortest possible time. If the story develops further or more relevant information becomes available, we will expand it into a full length article.