50% drop in business due to plastic ban, allege retailers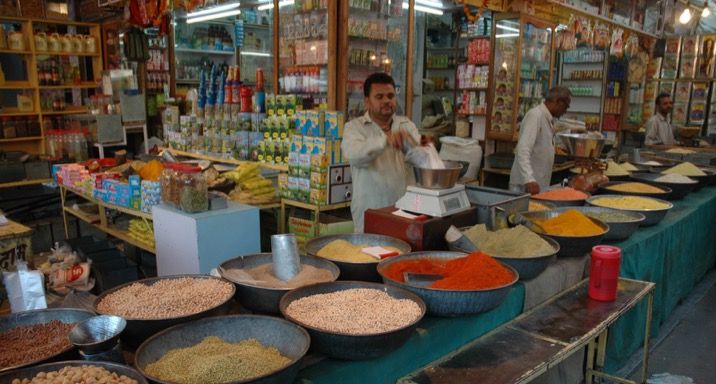 The Maharashtra Plastic Ban, which came into effect three days back, has led to a 50 percent drop in business, the Federation of Retail Traders Welfare Association has said.
"The plastic ban has led to a big loss of business at the over 3 lakh kirana stores across Maharashtra. Business is down 50 percent," association president Viren Shah was quoted as saying.
The Retailers Association of India blamed the situation on the prevailing confusion in the market, as the state administration is yet to clear some doubts about what type of plastic bags is allowed.
An advisory committee headed by Praveen Pardesi, additional chief secretary to chief minister Devendra Fadnavis had on June 20 allowed some relaxation in plastic packing at retail level, with non-woven carry bags being allowed as an alternative to plastic bag of 60 gsm, the RAI said.
"But, the same report has not yet been cleared as yet, and there is still confusion," Kumar Rajagopalan of the Retailers Association told news agency PTI.
He indicated that while the committee had sought inputs from retailers, the ban has been implemented without incorporating the minutes of the meeting, and this will cause a lot of chaos.
The government said a person who carries a single-use non-recyclable plastic item, will face a fine of Rs 5,000 for the first violation and double that amount second time and Rs 25,000 for the third offence.
Fearing penalties, over 2,000 kirana shops are closed in the state, Shah claimed, and business has suffered badly.
Thousands of perishables have also gone waste, as sale of juices, milk and curd has dropped by 25 percent, Shah alleged.
"Business has been hit due to fear of heavy penalty charges and removal of plastic packed food and other products in cities including Pune, Nagpur, and Nashik as well," Shah said.
With agency inputs