Mumbai trader arrested in connection with Rs 80 crore GST fraud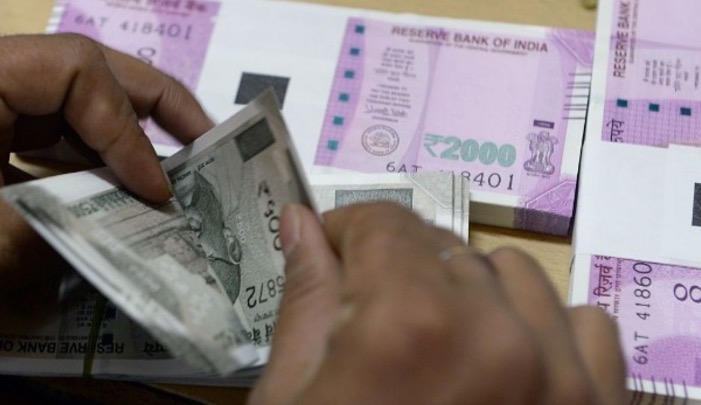 A Mumbai trader has been arrested in connection with an Rs 80 crore GST fraud which is suspected to have been perpetuated through procurement of "bogus invoices" from markets.
The scam was unearthed by the Pune zonal unit of Directorate General of GST Intelligence (DGGI).
The accused, Modsingh Padamsingh Sodha, was arrested on Friday and found to be operating over 10 dummy companies that had issued fraudulent invoices worth Rs 415 crores, the DGGI Pune zonal unit said in a release issued on Sunday.
The officials suspect that the bogus invoices might have been utilised to get enhanced credit limits from banks, "thereby laying foundation of a future banking fraud".
"No goods were supplied and all transactions were on paper. GST fraud of around Rs 80 crore has been detected in this case, which was paid through set-off of fraudulently availed Input Tax Credit on the basis of invoices procured through the market without receipt of goods," it stated.
It said GST of Rs 2.18 crore was recovered from these dummy companies in the first round of searches. "Investigation is going on and it has been found that this is just a tip of the iceberg," it claimed.
The accused was produced before a court in Pune which remanded him in judicial custody of 14 days.
The investigation was carried out by the Pune Zone DGGI officers based on the specific information that certain persons had taken GST registration and were issuing bogus invoices for passing fraudulent Input Tax Credit (ITC).
"After analysing a large amount of data, some key players of this racket were identified and simultaneous raids were conducted in Mumbai and Pune by the officers," stated the release.
A large number of similar entities involved in this fraud have been identified which indicate that it is a much bigger racket and its threads are spread all over India, it said.
The amount of fraudulent ITC detected in the case has reached over Rs 220 crores and is likely to further go up.
"The value of supplies as per the bogus invoices detected till date is around Rs 900 crore, which indicates the extent of bogus transactions, which appear to have been also done for inflating turnover of companies/firms which may have been utilised to get enhanced credit limits from banks, thereby laying foundation of a future banking fraud," the release said.