Andheri-Goregaon trial run successful: Paves way for extension of CSMT-Andheri, Churchgate-Andheri routes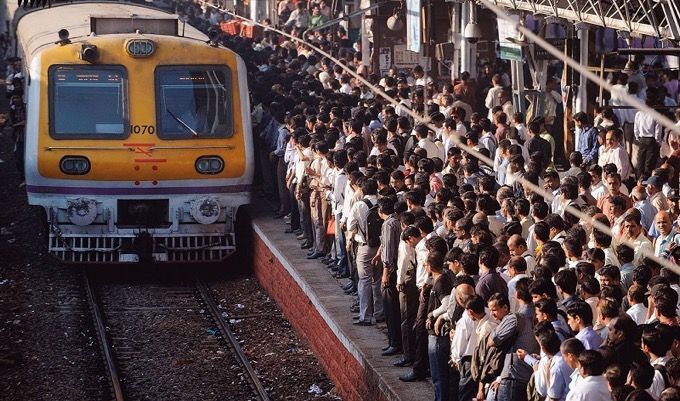 After years of delay, Harbour line commuters will soon be able to travel till Goregaon as the Commissioner of Railway Safety (CRS) on Tuesday approved the extension of services following a successful trial run.
The trial run was undertaken yesterday under the presence of CRS Suresh Chandra.
Western Railway (WR) authorities completed the trial run between Andheri and Goregaon on the Harbour line successfully with a speed restriction of 100 kmph.
Since the run completed without any glitches, Chandra approved the extension till Goregaon at a speed not exceeding 100 kmph. A formal approval letter certifying the same will be sent to WR shortly.
WR will extend services on the route after receiving a go-ahead from the Railway Board. It is expected to run less than ten services in the beginning and start full-fledged services after a month.
Since the CRS has approved the extension of all passenger trains, each of the 91 services on the CSMT-Andheri route will be extended. WR, on the other hand, may only extend half of the 65 Churchgate-Andheri services up to Goregaon.
The Harbour line extension work was expected to complete in 2014 initially. However, work on the Rs 100 crore project had been stalled for over 24 months as illegal establishments had cropped up around Jogeshwari station.
Once the encroachments were cleared, Mumbai Rail Vikas Corporation set a new deadline of March 2017 for the project's completion. The extension work, however, was delayed further due to minor infrastructural changes.
The extension of Harbour line services is expected to provide major relief to passengers travelling from Goregaon and reduce overcrowding at Andheri and Borivali stations.
Going forward, there are plans of extending CSMT-Panvel services till Borivali.
Cheers! The Commissioner of Railway Safety speed trials on new harbour line tracks between Andheri and Goregaon were successful today. pic.twitter.com/V6q2PTPNpB

— Rajendra B. Aklekar (@rajtoday) February 20, 2018