Pawsome Salons and Spas for Pets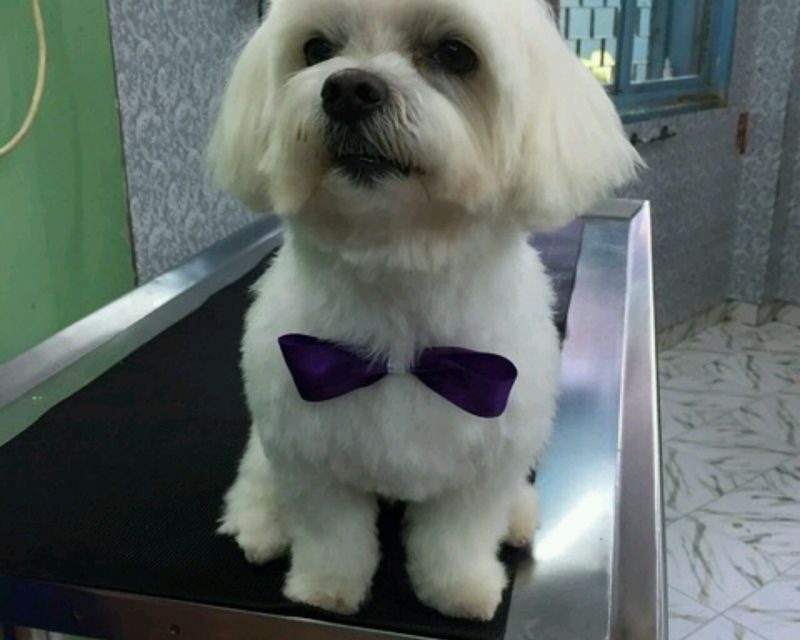 Have you seen the glee on your pooch's face when he is given a shower or his coat is being brushed? Pampering your pet is a real fun exercise that your four-legged baby is sure to enjoy. More importantly, a regular grooming session is also a much-needed one. Timely grooming forms the core of pet hygiene and well-being. If ignored, it can cause pet problems such as fleas, tangled hair, foul odour and so on.
But there's no reason to worry. With pet salons and spas mushrooming in almost every area in the city, a grooming session is just an appointment away. Pet salons are equipped with experts and trained personnel who cater to the various needs of your dog and ensure that he/she is in safe hands. From bathing and brushing to dental hygiene and even styling, these specialized salons are the perfect place to get your dog pampered and tidy.
While there is a range of salons that you can choose from, to suit the convenience of your pet and you, here are some renowned places that have been in the sector for a while and know how to give your pet a comfortable experience.
# One of the first pet salons in the city is Tailwaggers located in Bandra. From haircuts to fancy bows, shiny nails and more, the salon caters to all grooming needs.
# If you live at Andheri, take your pet to Dog-aholics for a spa experience with their aromatherapy rinses and other services.
# At Pawstation in Powai you can pick from the mini grooming to full grooming and spa sessions.
# South Bombay too has a number of reputed salons like Top Dog at Breach Candy started by certified groomer Cookie Khanna and Pawfect at Kemps Corner that offers special treatments as per the season, for instance anti fungal baths during monsoons.
# Oh My Dog at King Circle offers various grooming packages including dry grooming and massages too.
So wait no more, book that appointment and enroll your pet for the purrfect pampering session.
---
Contributed by pet parent and blogger Esha Verma.